10 Signs You are Officially an ADULT now
Adulthood (n) Wha  we dream about throughout childhood, only t to grow up and realize that it's a nightmare
You can no longer sleep in late
9 am means 9 am. You need to be there at the office! How silly it now seems that waking up early for school was our worst childhood nightmare.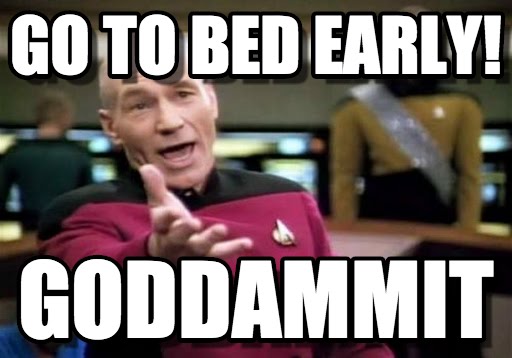 And you can't call in sick anymore
Because you can't skip a day at the office cause then you'll have to options either get an unpaid day off or get kicked out because your boss now thinks you are irresponsible.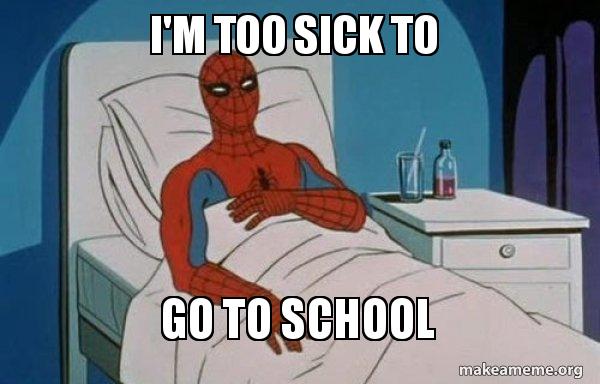 You are only interested in serious relationships
You no longer have the time or energy for casual relationships. You  are looking for someone to settle in with and build a family with.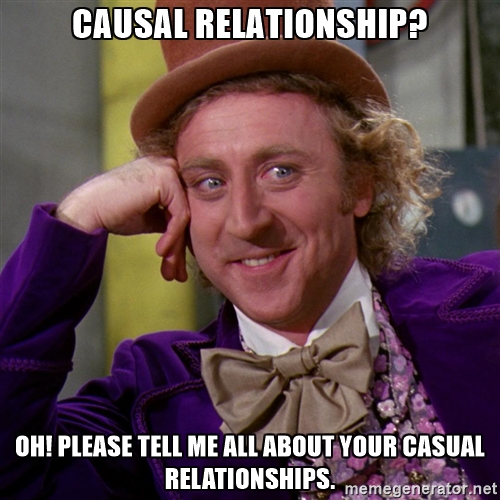 And all your Eids now are either weddings, engagements or baby showers
Cause everyone you know is now married or also getting married soon.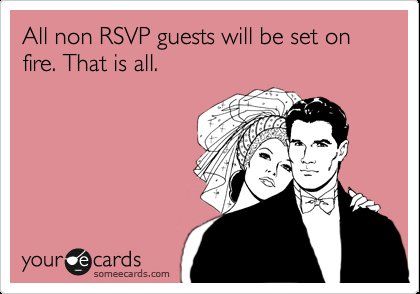 You do your own housework
Cause you are a grown up.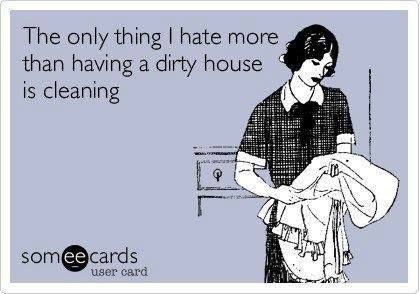 But you suck at it and always calling for your parents help
It's Okay, you will learn that soon.

You now have a monthly budget
You are an independent person who has a salary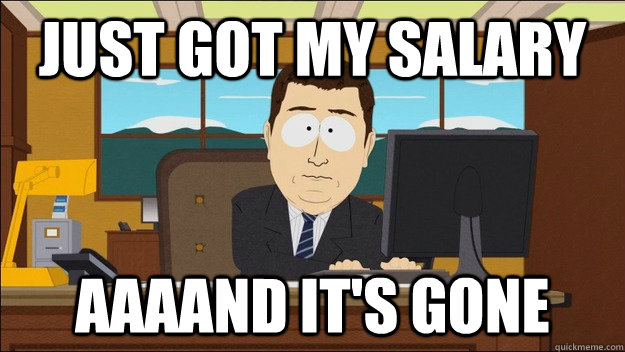 You would rather spend your weekends at home chilling in your Pajamas
Because it's the most comfortable thing in the world.
Your wardrobe has changed completely over the past few years
Jeans and shirts are no longer your favorite outfits; you are going towards a more of a classic look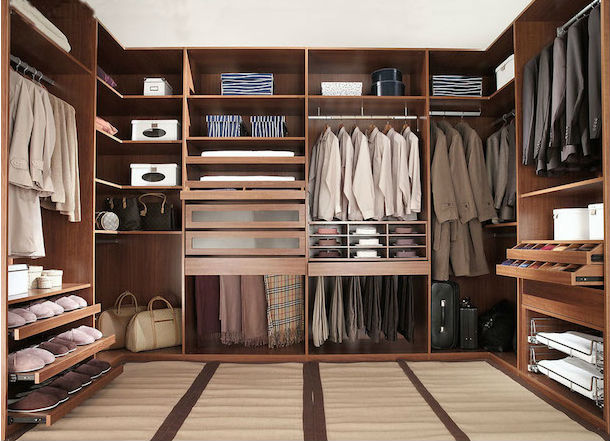 You feel like an adult
You don't need these signs, once adulthood hits you, it is just too real to miss it!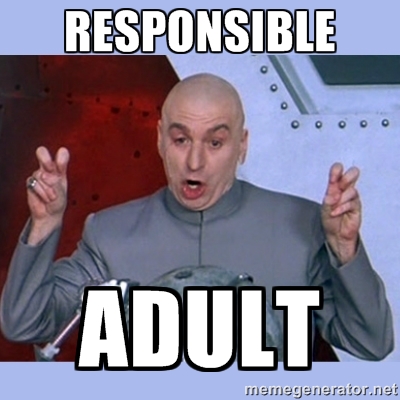 The Hub Team will keep you posted with ALL the latest updates in the world!

Latest posts by The Hub Team (see all)
Share and Enjoy