5 Healthy Snacks Under 200 Calories (From Abu Auf)
Almonds
Do you want to get rid of your muffin top? Almonds are great for reducing belly fat. They have a high protein content that helps in the increase of lean muscle mass. The mono-saturated fats "MUFAs" maintain and reduce our body mass index (BMI) targeting the fat stored in the abdominal region, thus reducing belly fat. It also contains magnesium that helps in maintaining our blood sugar levels and reducing food cravings by keeping us full.
18 grams of almonds = 104 Calories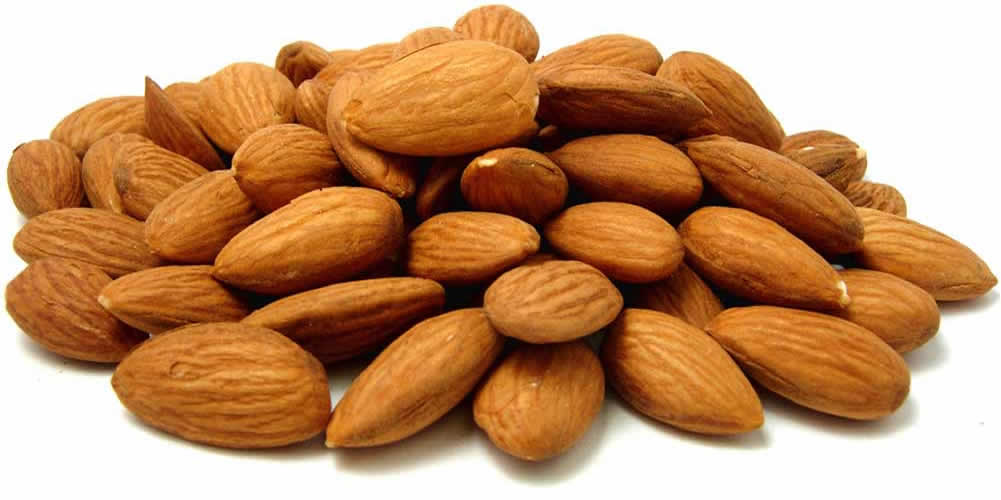 Cashews
Eating cashews along with an apple or other relatively low-calorie source of fiber will help you fill up without eating too many calories. They also have high protein content and healthy monounsaturated fat, both help in weight and fat loss.
18 grams of almonds = 100 Calories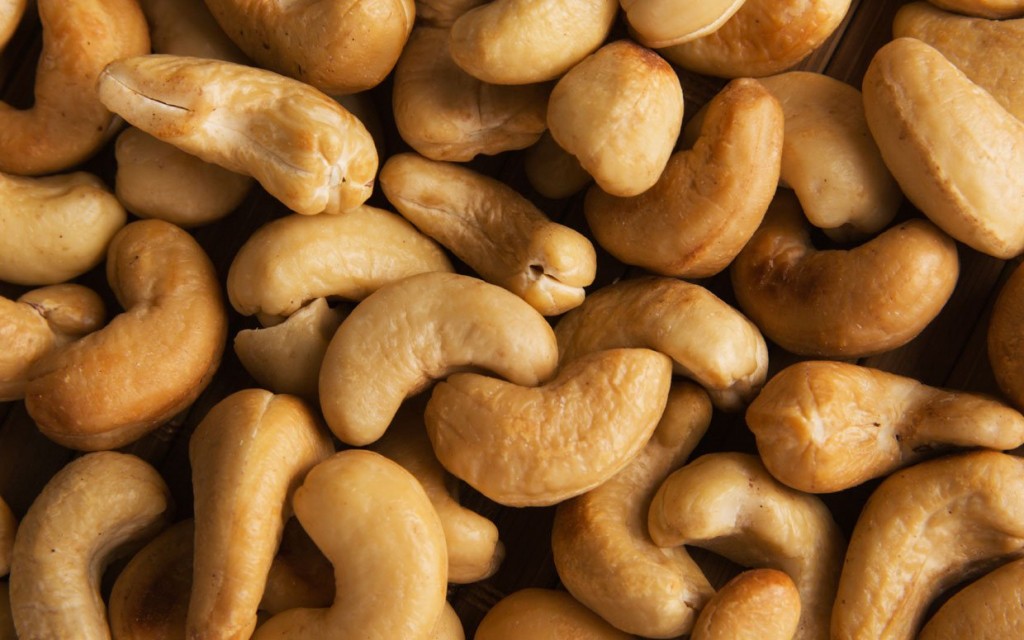 Pistachios
Like most nuts pistachios have high protein content. This protein works as a source of amino acids, which your body uses to make antibodies (proteins essential for immunity) also in building new muscle tissue. Protein takes time to digest, which means the protein content of pistachios will help keep you feeling full between meals. Pistachios also have MUFAs. This type of fat has been shown to improve cholesterol levels, thus decreasing risk of heart disease.
18 grams of pistachios = 100 Calories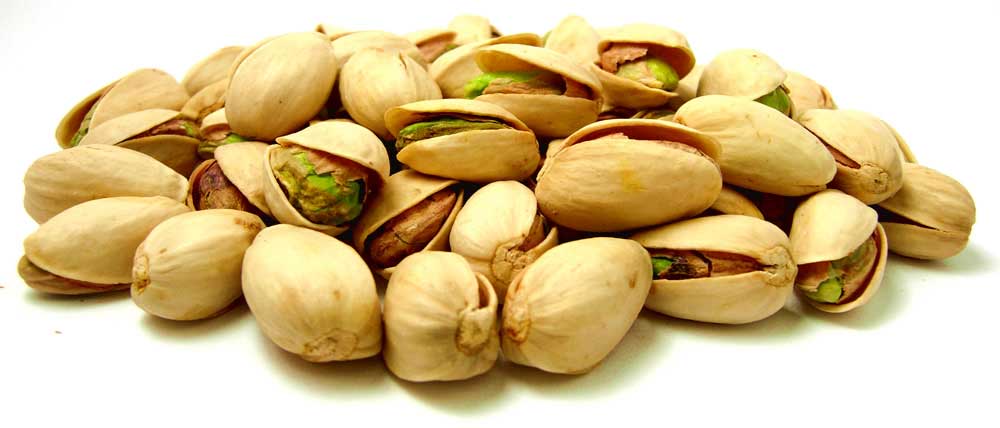 Walnuts
As all the previous nuts, walnuts have a high content of MUFAs and protein. However, walnuts are good 'hair food' too. As they contain biotin (vitamin B7) that helps strengthen hair, reduce hair fall and improve hair growth to certain extent.
18 grams of pistachios = 118 Calories
Hazelnuts
Hazelnuts are a particularly rich source of antioxidants, mainly the hazelnut skins. It has protecting plant compounds such as phenolic acids and flavanols that help to protect against chronic disease like cancer. They also have a high content of MUFAs and protein that reduce food cravings and increase the feeling of satiety.
18 grams of p hazelnuts = 158 Calories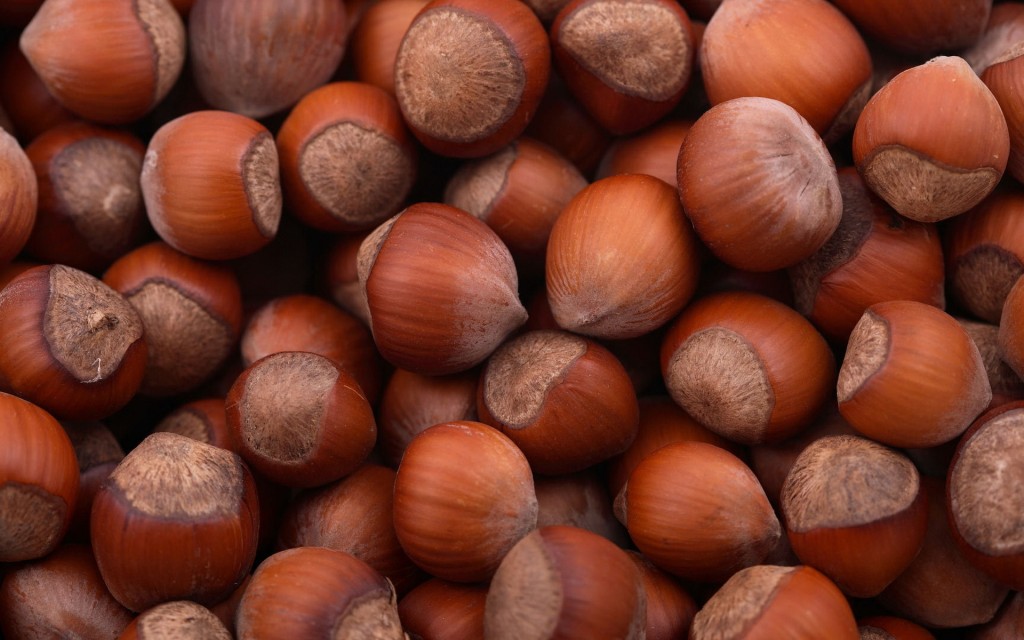 The Hub Team will keep you posted with ALL the latest updates in the world!

Latest posts by The Hub Team (see all)
Share and Enjoy