5 Reasons I envy Tagmou Residents
Cairo Festival City Mall.
You guys seriously do have everything! Shopping, food outlets, restaurants and even the Marquee where it hosts huge events like Omar Khairat? Okay!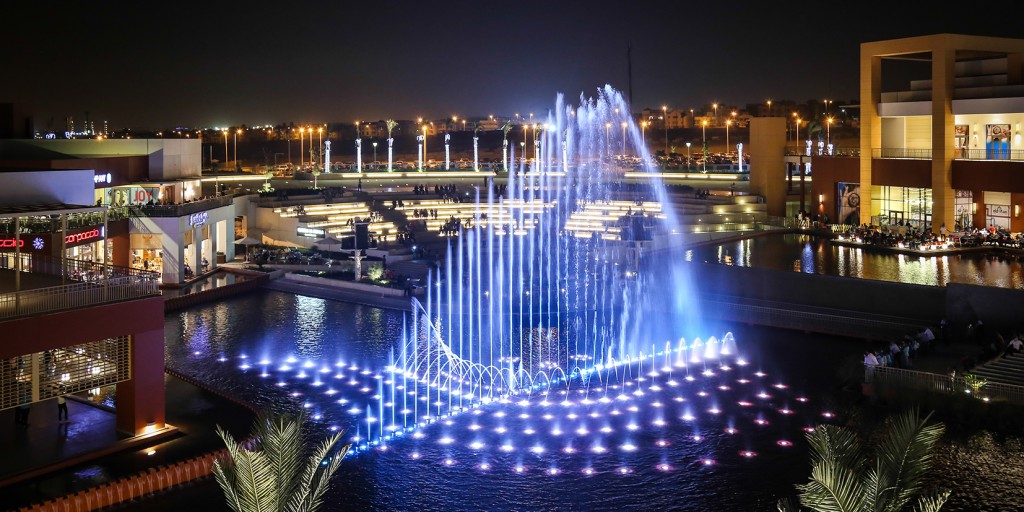 The Traffic
And please don't tell me that Streets are crowded! This is nothing like real traffic.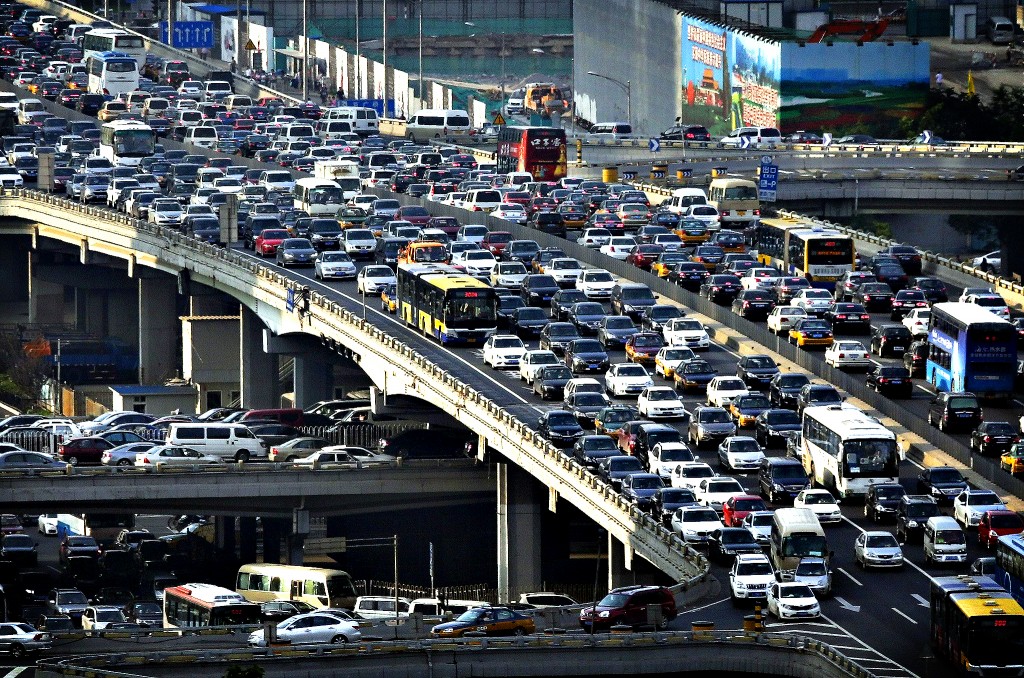 Dunkin' Donuts
Yup, I am a fappy. I care where Dunkin' Donuts is.
Point 90 Cinemas
I am not a movie fanatic but seriously this is the best cinema I've ever been to.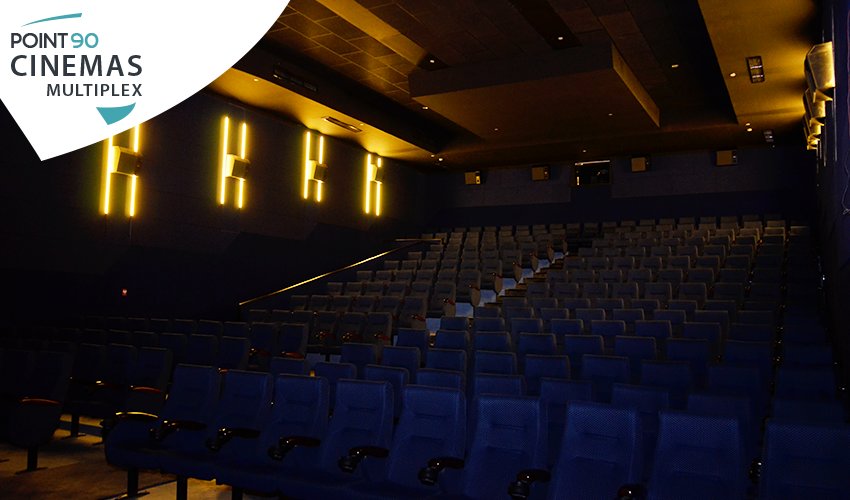 Waterway, Downtown Mall, Mirage Mall, The Corner, Concord…etc.
The luxury of shopping at all different stores of H&M is something I will always envy.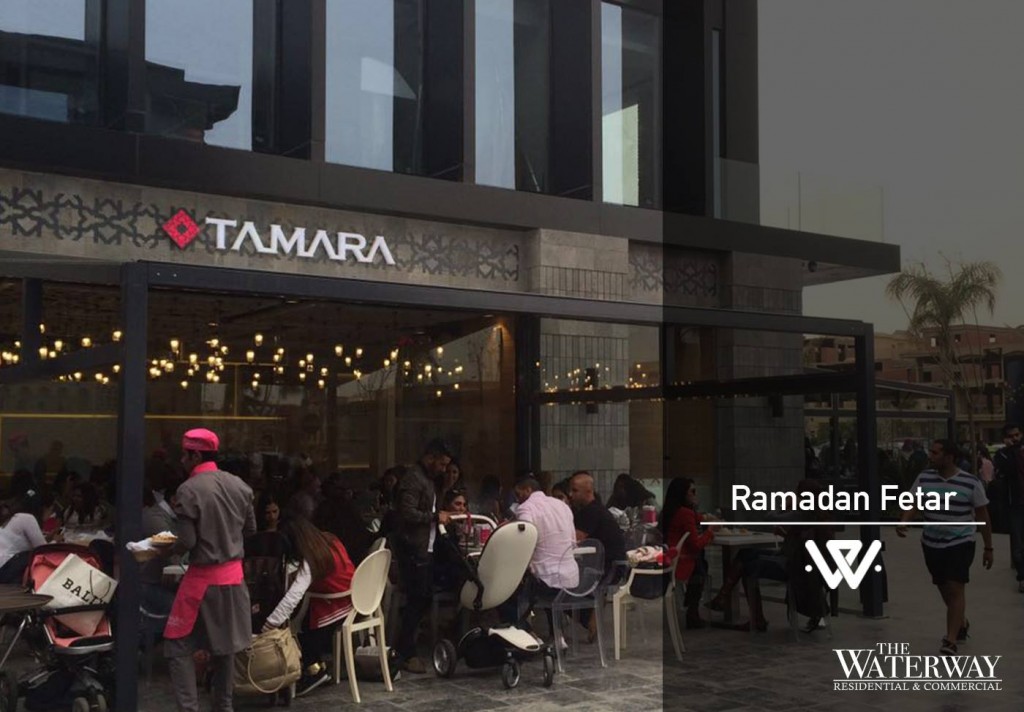 The Hub Team will keep you posted with ALL the latest updates in the world!

Latest posts by The Hub Team (see all)
Share and Enjoy