7 struggles Only Lazy People Who Work out Will Understand
Healthy is the new sexy. A while ago you'd think that those who work out are incredibly athletic people and that a gym membership is a not so typical thing and probably for just bodybuilders but times have changed even lazy people (like me) do workout and here are our top seven incredibly annoying struggles.
Thinking About the workouts
From the minute I decide that I am going to the gym I start thinking about how hard is it going to be, how much time will I spend at the gym, I always remind myself that it's better not think about it and just get it over with.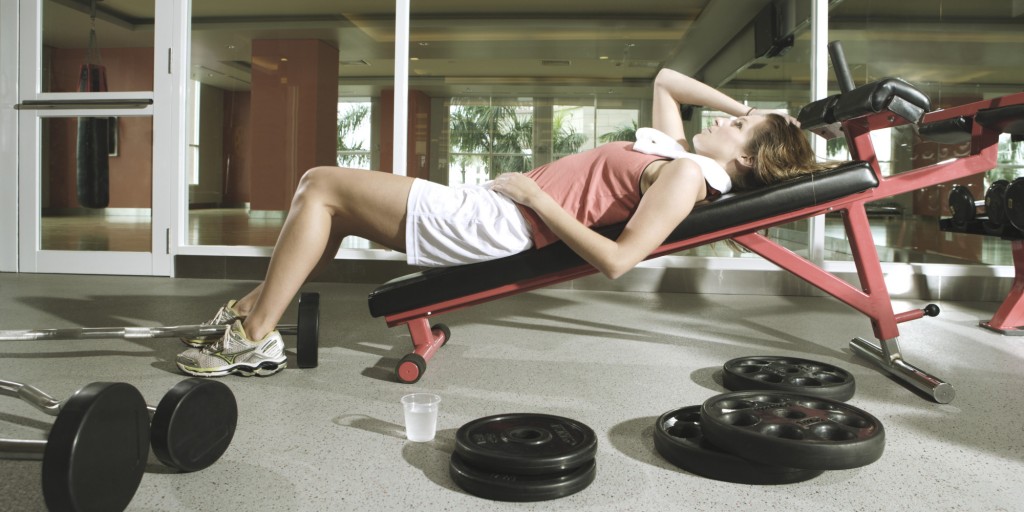 Having to change at the gym
Okay my typical everyday clothes are not that "sporty" so having to change at the gym (literally from a head-to-toe) change and putting on sportswear is another hard task that I don't like doing.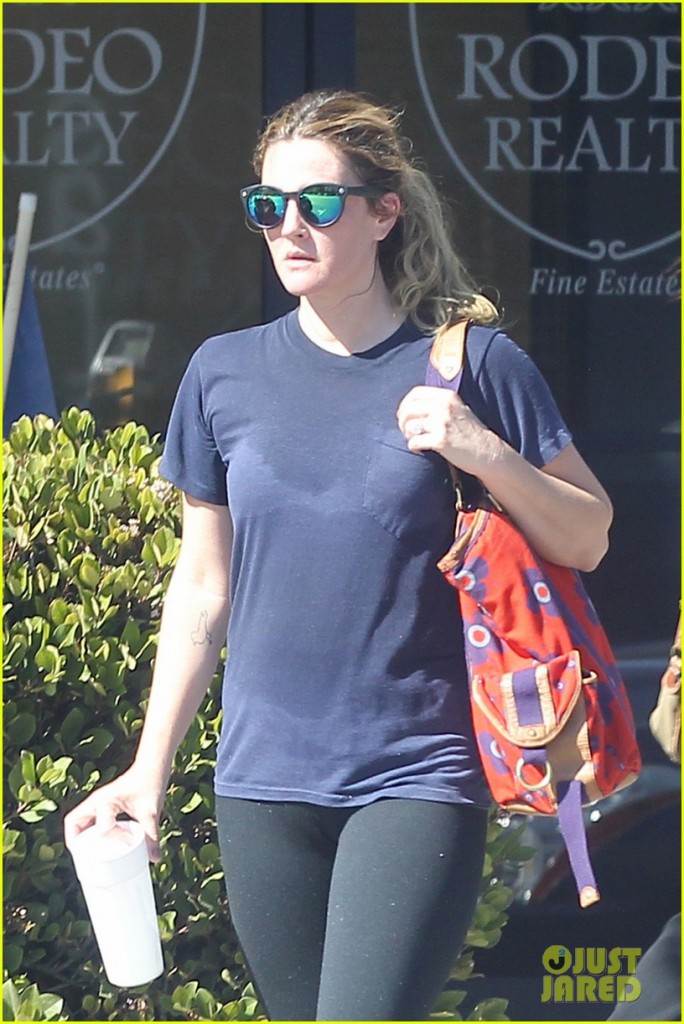 Driving all the way to the gym
Picture that, after a long day at work I have to drive myself (even if it a walking distance) all the way to the gym instead of thinking of my sweet bed and my new Netflix account. See? What would you choose?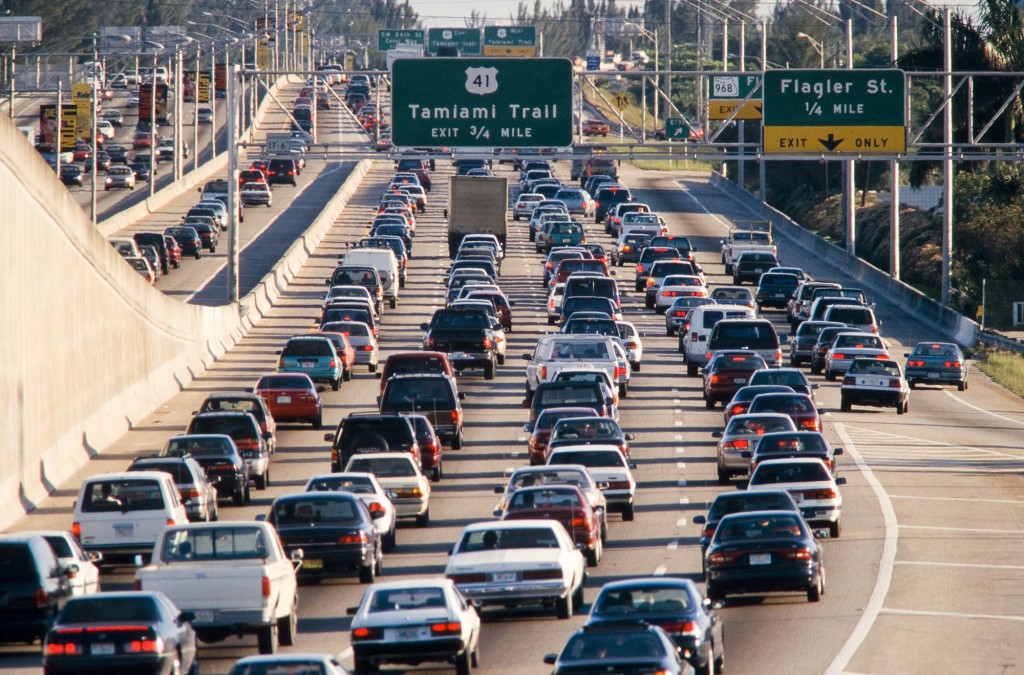 Finding time to even workout
And even if I am working out at home, I don't think I am persuasive enough when it comes to convincing myself that I should be working out. Really, there are 100 of other things that I can do instead.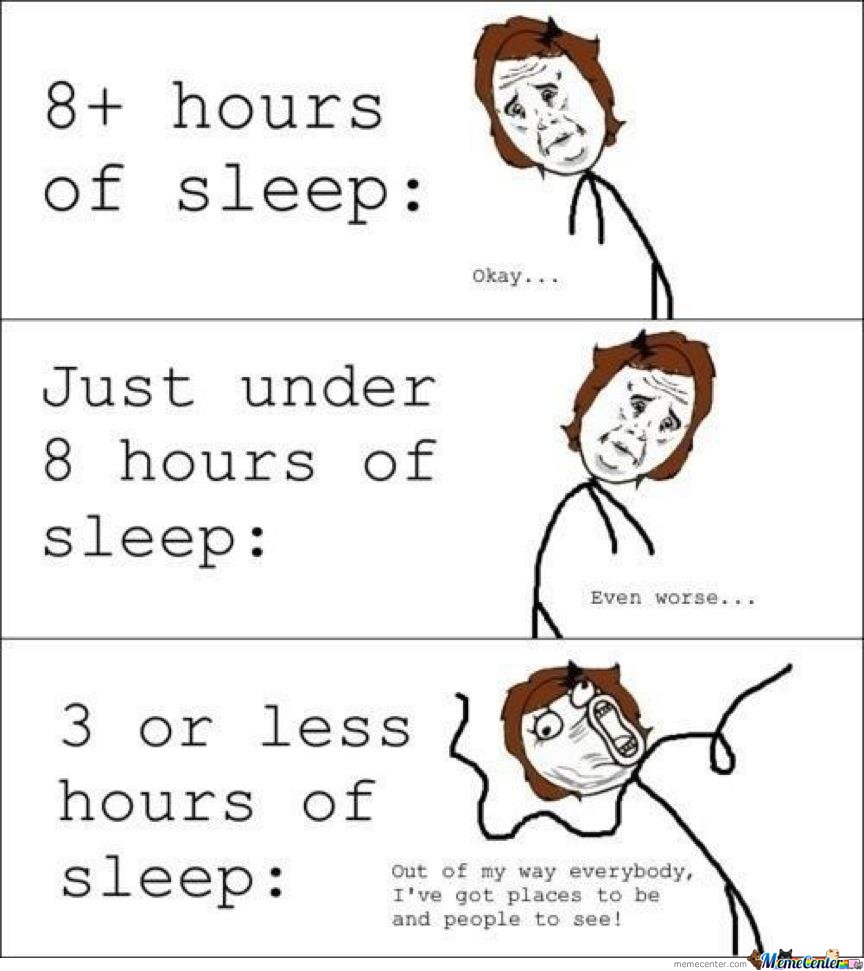 Doing Cardio
How do people do it? I have tried spending an hour on a treadmill, I have tried HIIT and Tabata and I still just can't find the right way to do cardio! It kills me! I can't breathe afterwards.
Resting between Reps
You're probably asking yourself how a lazy person like me wouldn't want to rest? Well, again it is all in my head, the sooner I am done with these workouts the sooner I can get to rest in my bed!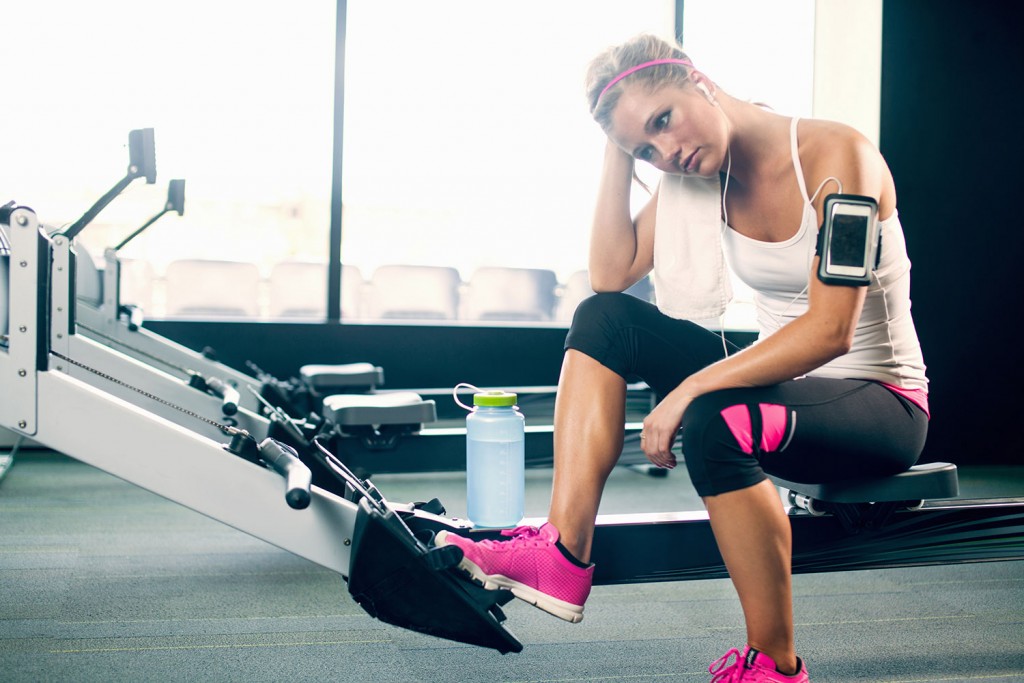 Or stretching…
I am sorry, but it is too annoying.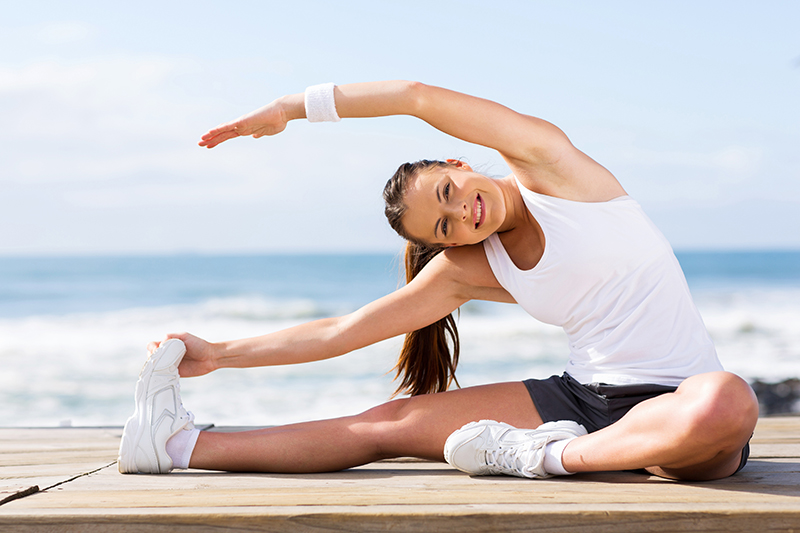 On scale (1 to 10) how much do you think I am  a lazy person? Or that my struggles are convincing?

The Hub Team will keep you posted with ALL the latest updates in the world!

Latest posts by The Hub Team (see all)
Share and Enjoy