8 Struggles of being the only Single friend in the group
You have to listen for hours of ridiculous drama
I just want to enjoy my dinner and watch the latest episode of whatever show I am binge watching in PEACE. Please?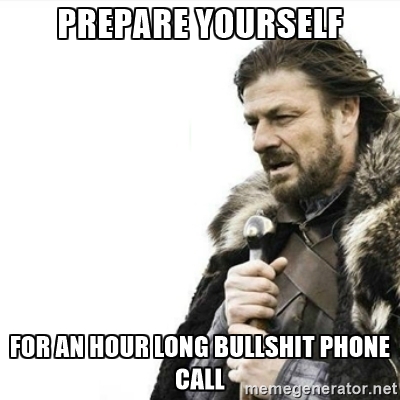 Only for your advice not to be appreciated as after all you are the single one
Really? I've watched enough romantic movies and TV shows to be the next Osama Moneer.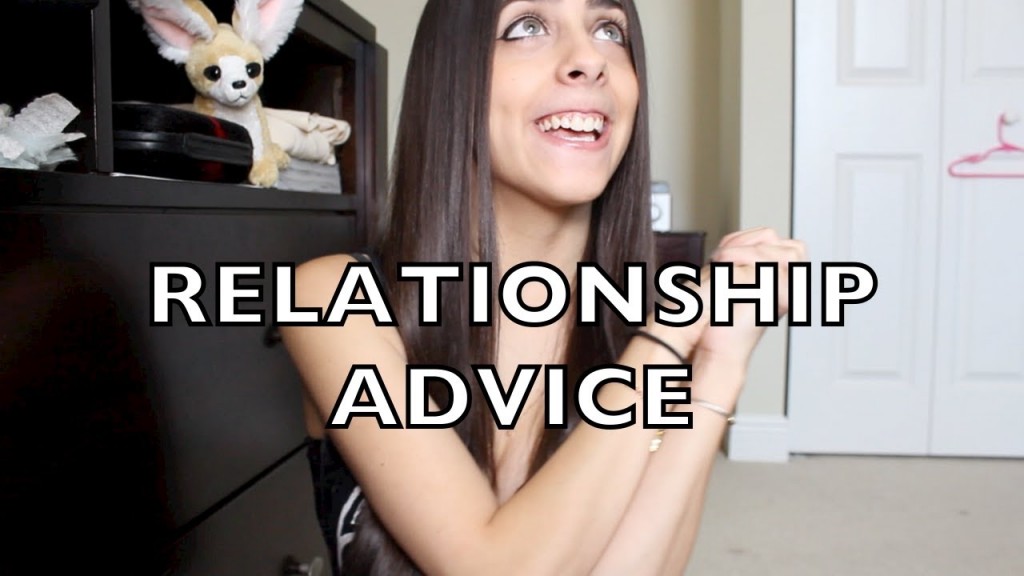 You are always reminded that you are single and that you shouldn't worry "there's someone out there for you"
Hamduallah, I can sleep at night. I WILL FIND LOVE SOMEDAY! Thank you.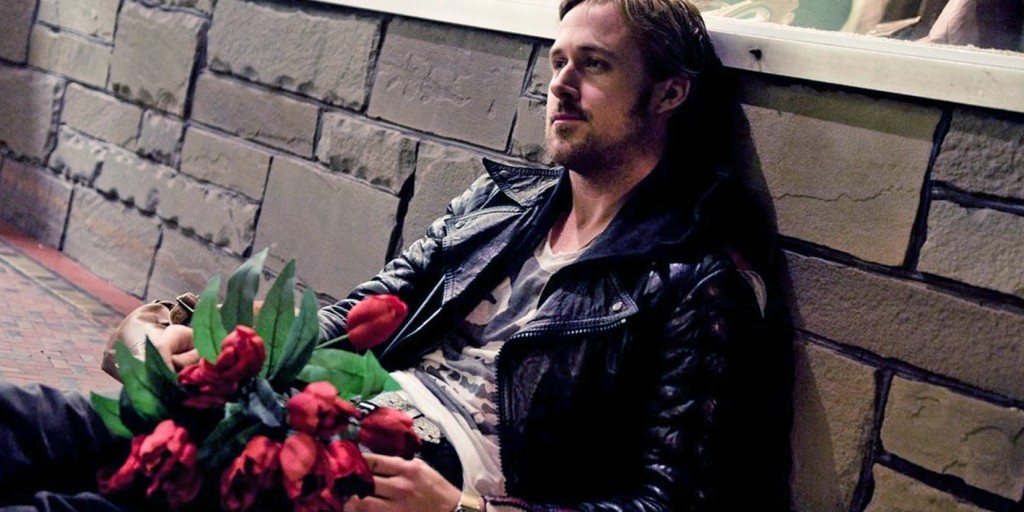 You are always partnered with the creepy best friend of your best friend's boyfriend.
See how complicated this was to even read?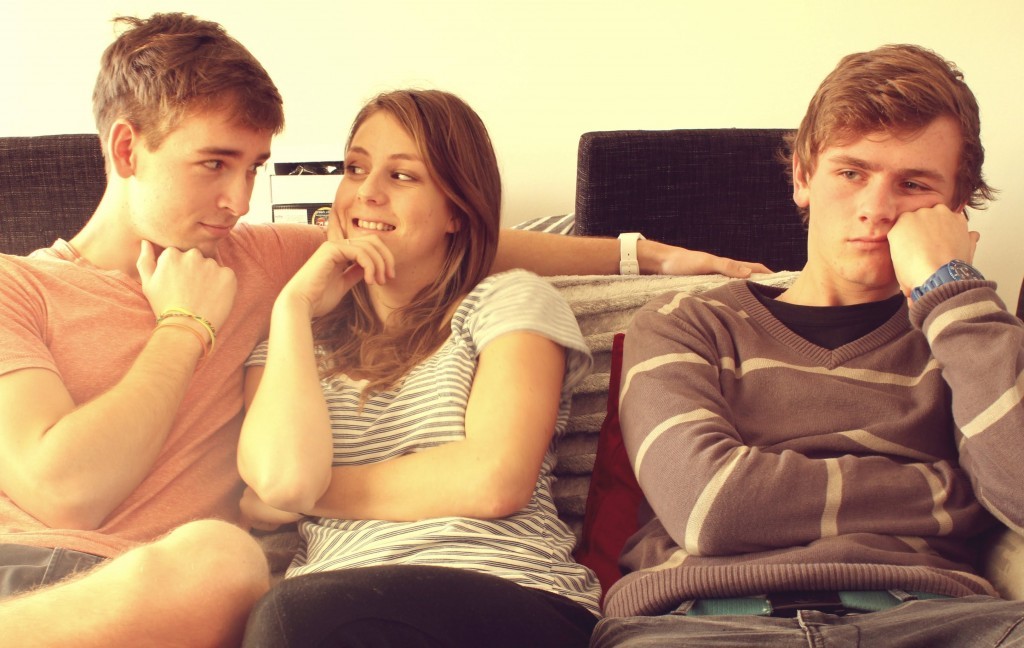 You are the third wheel in probably all the hangouts
It's just me, myself and I.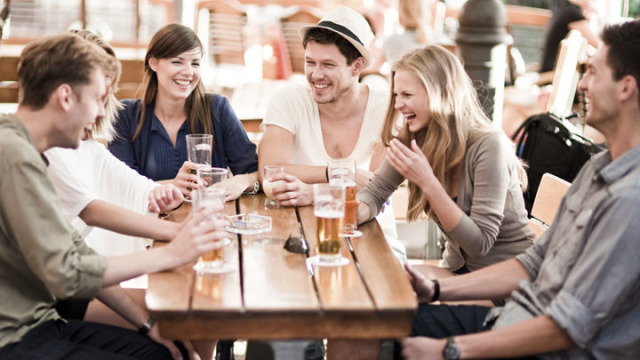 You can no longer find common interests with your best friend
As her only favorite subject is her boyfriend and I would rather talk about food.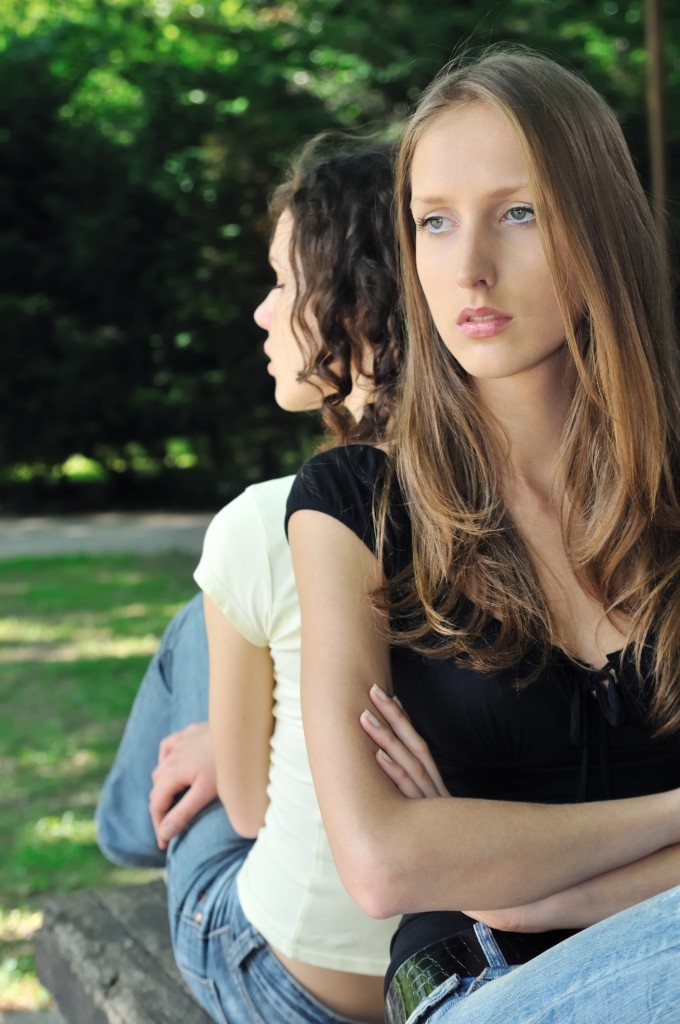 People assume that you hate Valentine's
Why? They are the best holiday. You can eat and watch some romantic TV movies.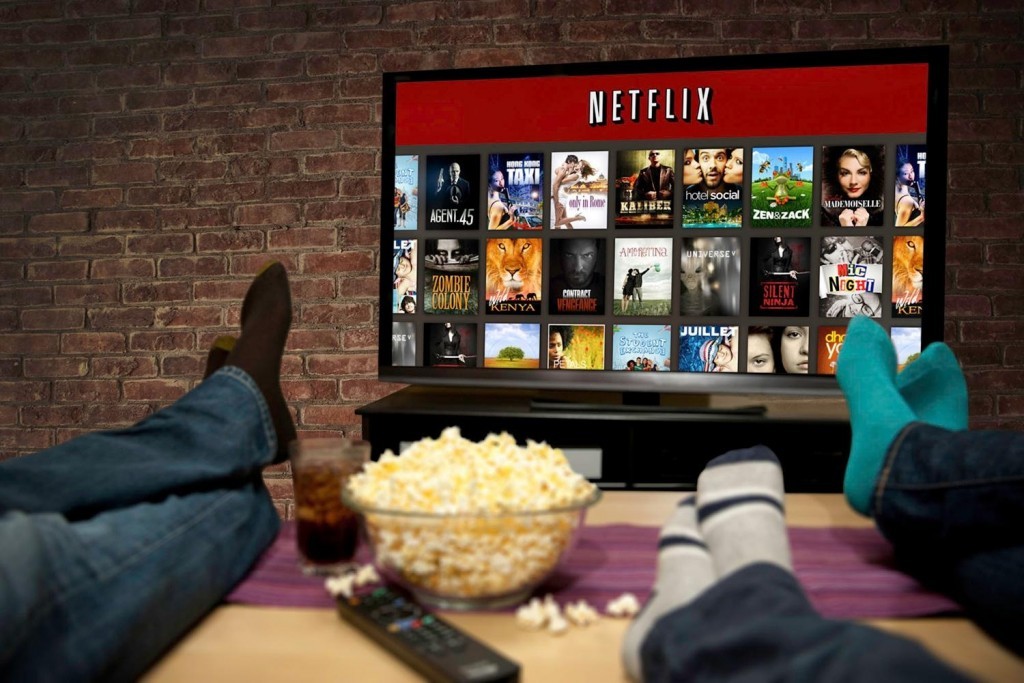 Most of the time you making plans for your best friend to solve his relation drama although you have zero experience personally I don't know why they listen to me! however it sometimes work lol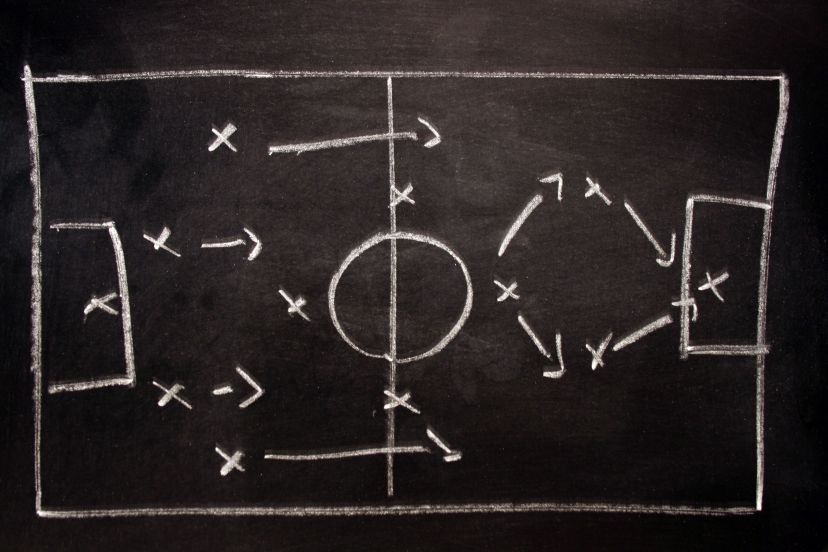 The Hub Team will keep you posted with ALL the latest updates in the world!

Latest posts by The Hub Team (see all)
Share and Enjoy