Best Dressed Arab Women of 2016
As 2016 is coming to an end, we are now looking back at our best dressed female celebrities of the year. From talented actresses to presenters to musicians to fashion insiders; these fashion icons manage to always pull off the perfect look. Here is our best dressed Arab women list of 2016.
This list is in no particular order.
Afef Jnifen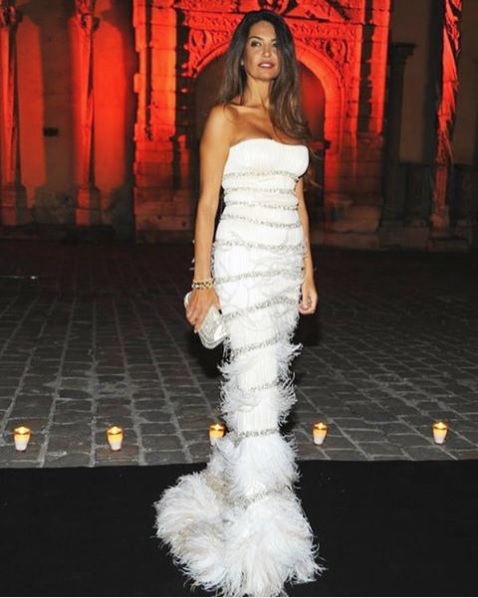 Afef Jnifen defines iconic style. She is smart, successful and incredibly gorgeous and her fashion choices can't be more stunning. She has the real essence of personal style. She is a true minimalist with a killer shoes collection. (Check Project Runway Middle East Finale)
Aline Lahoud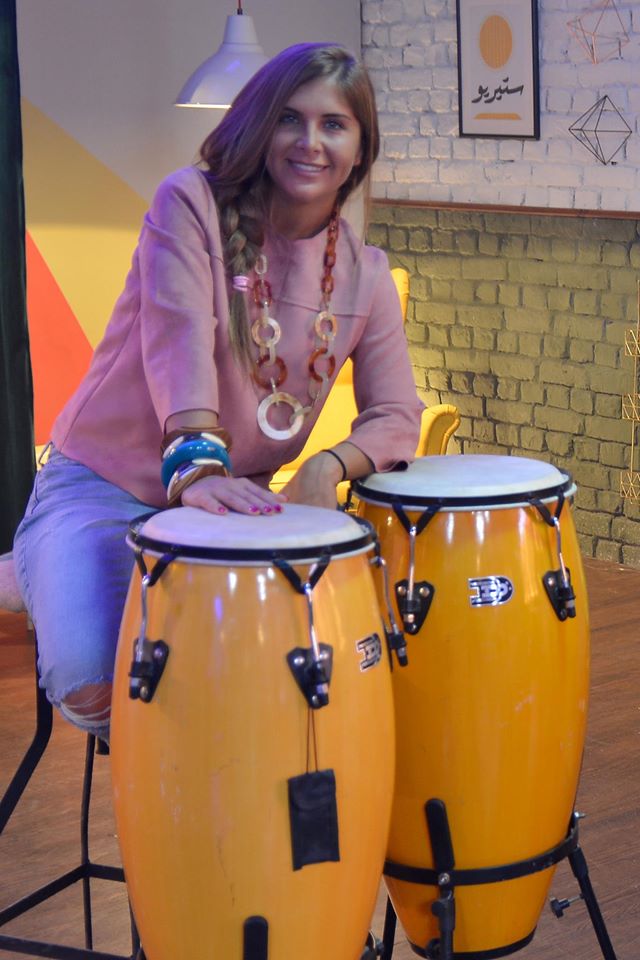 Hosting one of the most successful shows in 2016, Mix Music on Dubai TV, we were able to take a glimpse of Aline's effortlessly chic style with a girly, fun twist.
Asmahan Alnaqbi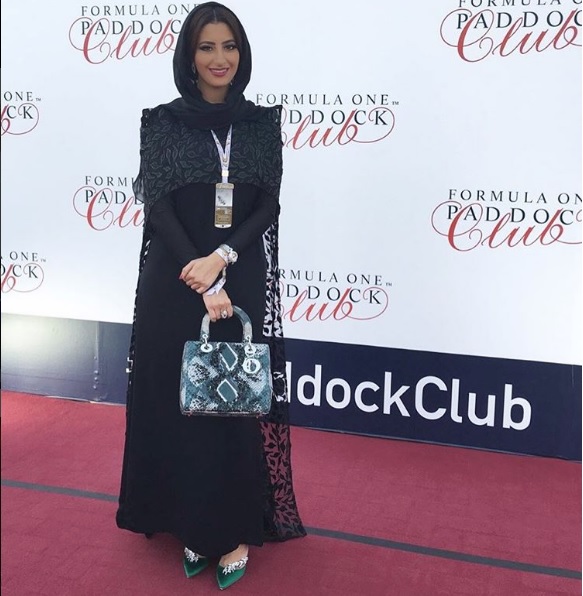 The beautiful TV host is the girl when it comes to wearing the traditional Abbaya yet with a fresh spin.
Heba Mojaddidi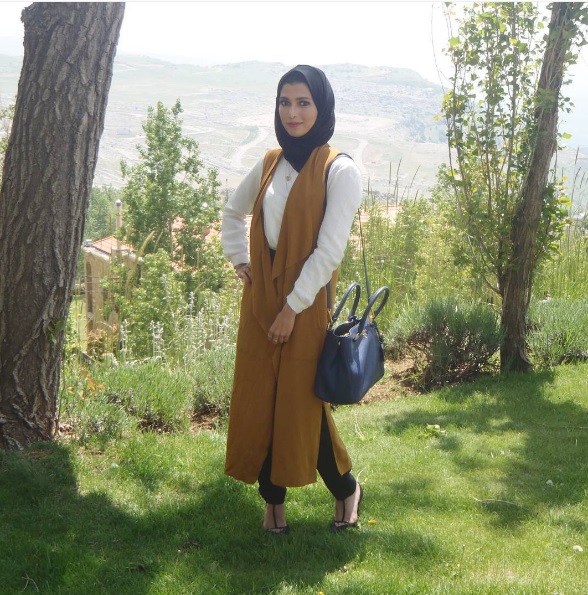 Despite being very young, Heba showed great talent and perseverance making it to the semi finale of Project Runway Middle East. Her style has that impeccable mix of being young and trendy. With her ode to Arab identity and effortlessly chic fashion choices, she deserves to be a style icon.
Jessica Kahawaty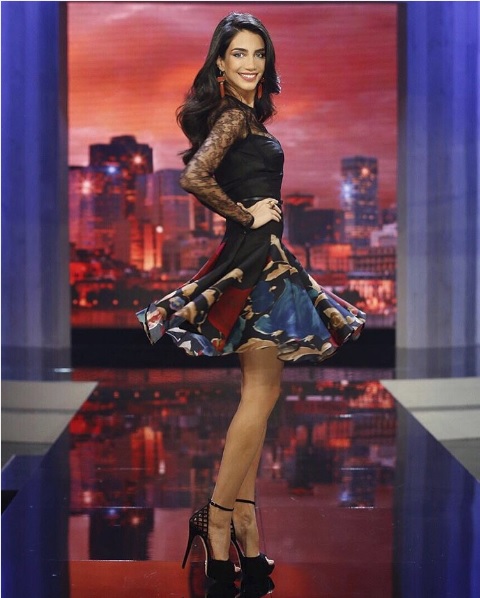 With beauty, grace and charisma, Jessica Kahawaty proved to be a great host to Project Runway Middle East.  Gracing our TV every week, we were lucky enough to get a glimpse of her style with outfits from the one and only Elie Saab.
Lara Scandar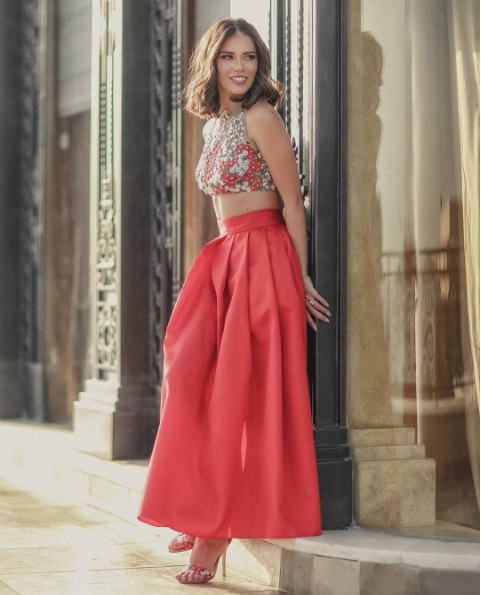 She is a killer performer with a wicked sense of style. Lara shows how a beautiful, trendy, graceful pop star should look like.
Mariam Said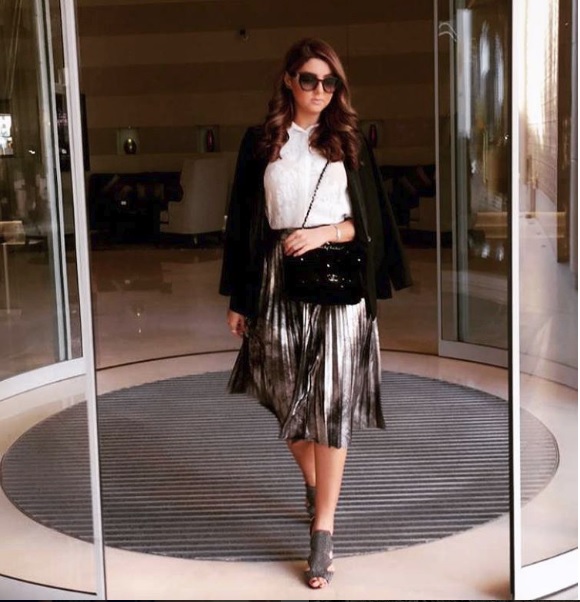 She is known for her sleek and elegant sense of style.  There is no style Mariam cannot pull it off; from the traditional Kaftan to the perfectly tailored suits to the super feminine dresses. When it comes to the red carpet she always nails it with utterly chic gowns.
Nardine Farag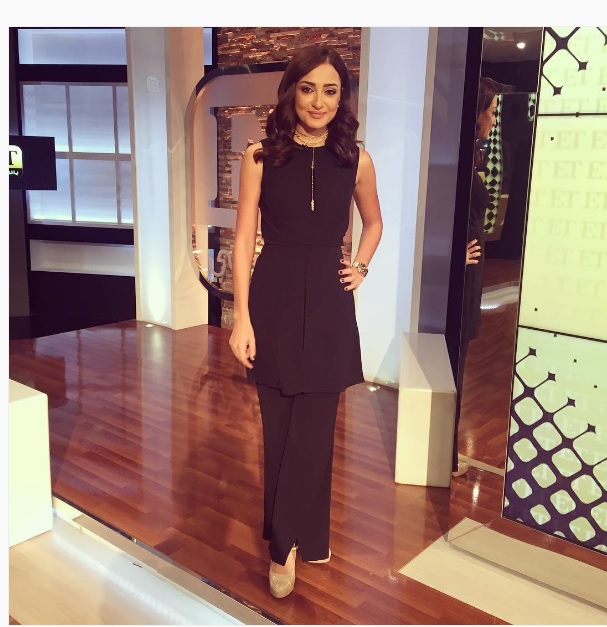 She is killing it on the red carpet, hosting ET or staring in a Ramadan hit TV series, Nardine knows how to dress to impress. Mixing high and low fashion, she manages to give us a daily dose of style inspiration
Rahaf Al Tawil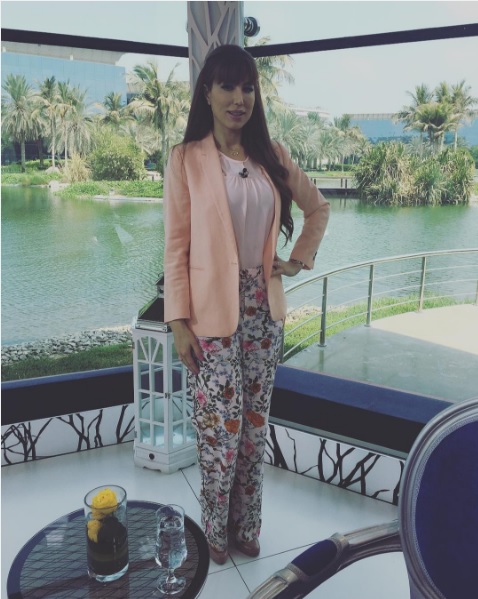 From modern preppy to colorful and fun, Rahaf knows how to come up with perfect professional dressing, Every day, the morning show anchor never fails to show how office wear can look chic, feminine and super trendy and the farthest thing from boring.
Raya Abi Rached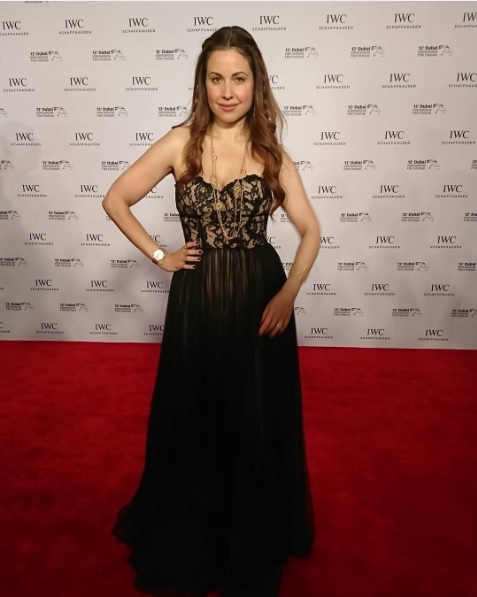 She is always charming with her charismatic persona and affinity for subtlety feminine looks. Call it urban chic, her outfit choices are always timeless and classy. This year we had a look on her maternity style and we couldn't be more smitten.
Samar Morsi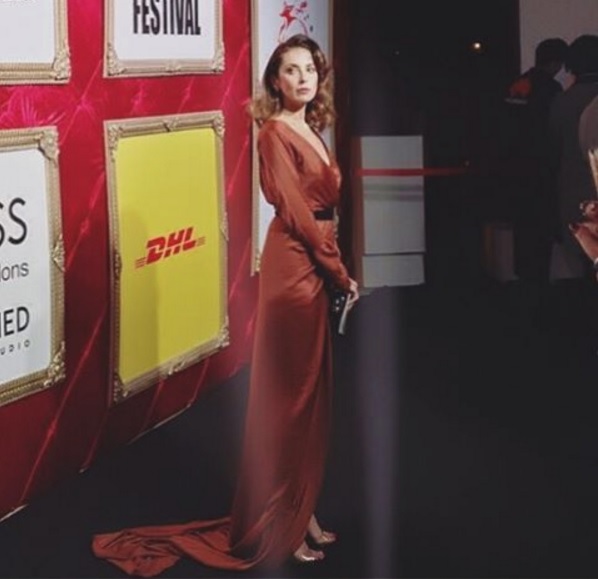 Samar has that fabulous mix of playful and professional. Her outfit choices are always dashing making us always eager for her next wardrobe choice.
Sossi Wartanian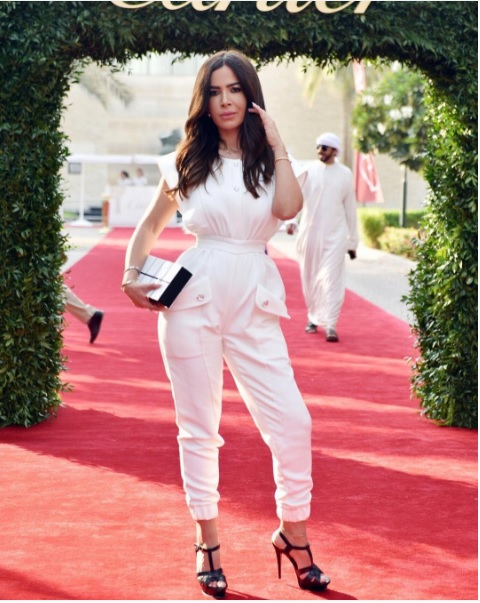 There is nothing more classic than monochromatic black or white. Yet, Sossi always manages to add a fresh spin on the timeless palette. There's a certain je ne sais quoi about the way she dresses. It is cool, modern and elegant.
Did your style icon/crush made it to the cut? Feel free to tell us in the comment below.

The Hub Team will keep you posted with ALL the latest updates in the world!

Latest posts by The Hub Team (see all)
Share and Enjoy