Best Dressed Men 2016
This list is in no particular order.
As 2016 is coming to an end, we are now looking back at our best dressed male celebrities of the year. This is our way to celebrate the gentlemen who have always inspired us with the most original looks.  From talented actors to presenters to musicians to entrepreneurs to directors; these fashion icons manage to always pull off the perfect look. Here are our best dressed Arab men of 2016.
Abdulla Bin Haider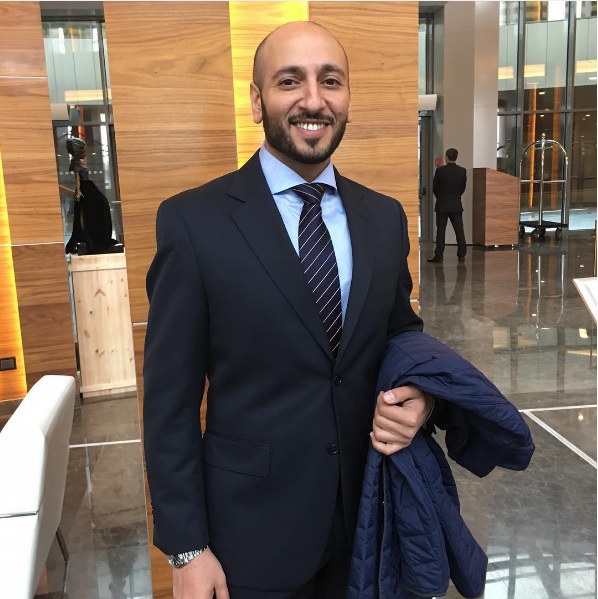 Ali F. Mostafa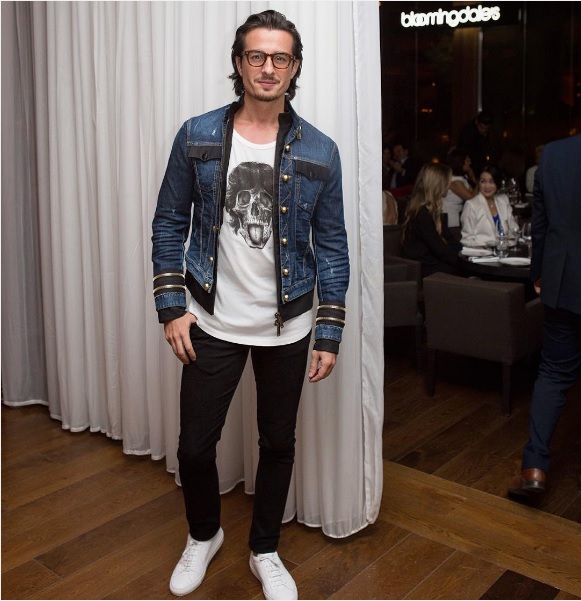 Anas Bukhash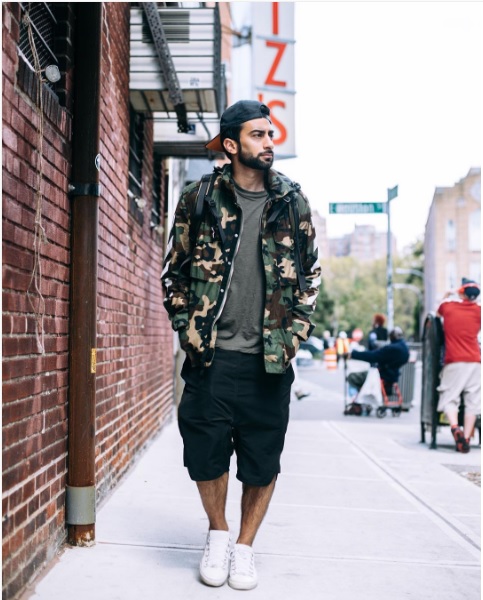 Badr AlZidane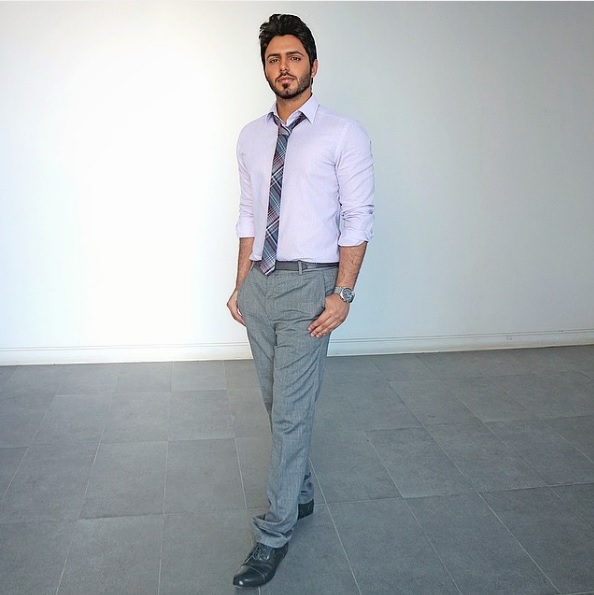 Bassel Alzaro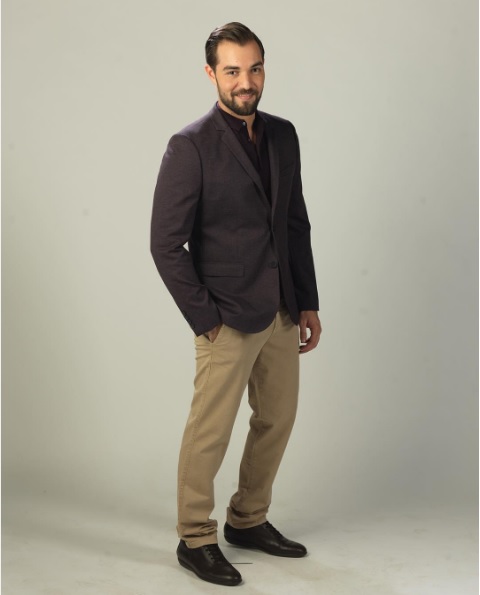 Dhafer L'Abidine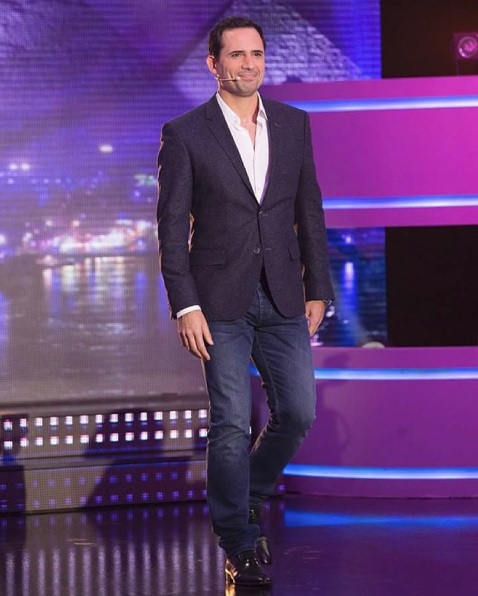 Hassan El Shafei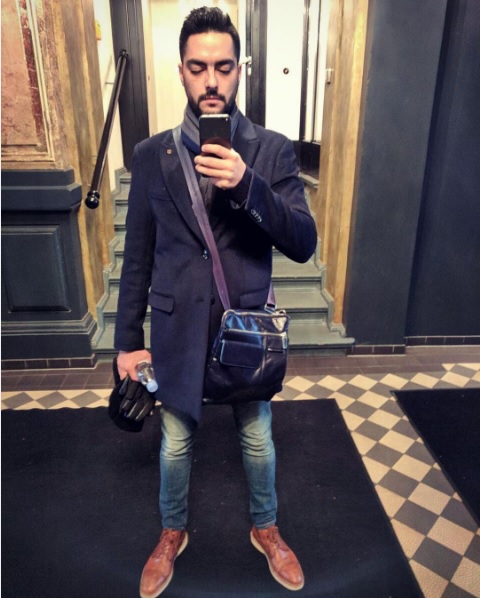 Mohamed Hamaki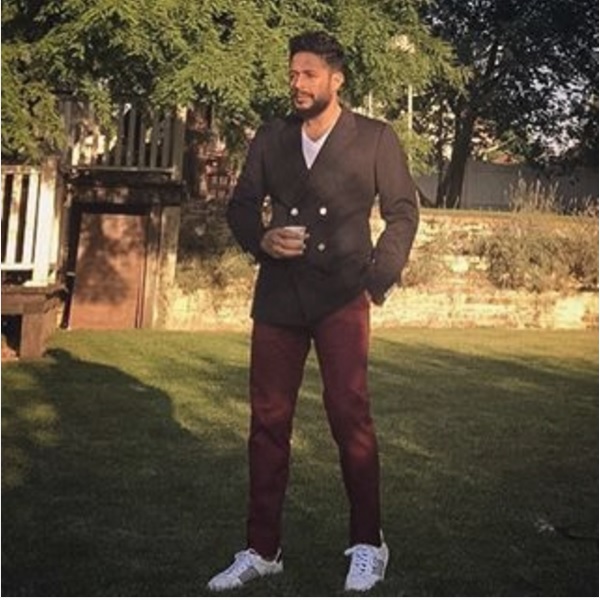 Mohamed Assaf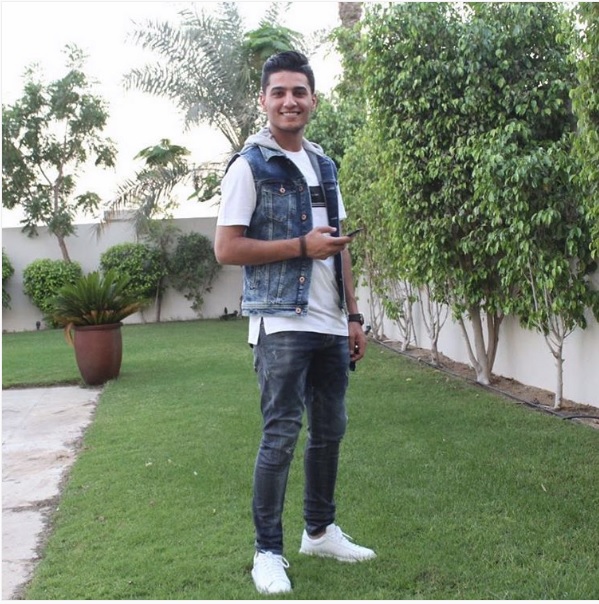 Ragheb Alama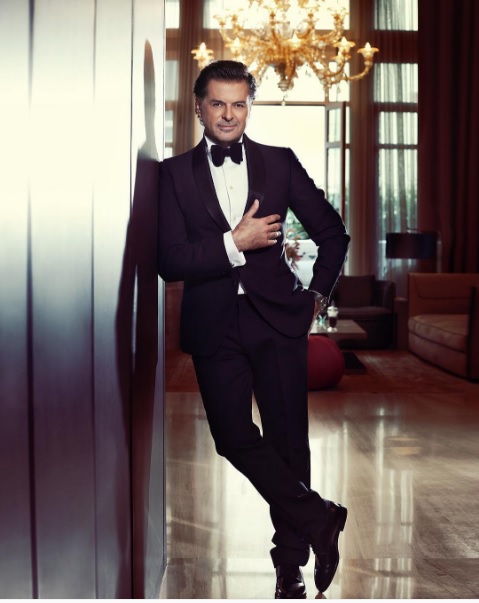 Subhy Otry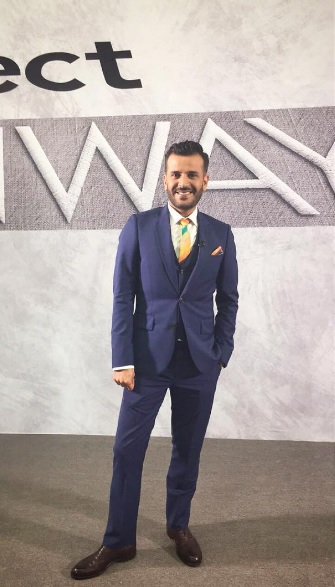 Did your style icon/crush made it to the cut? Feel free to tell us in the comment below.

The Hub Team will keep you posted with ALL the latest updates in the world!

Latest posts by The Hub Team (see all)
Share and Enjoy