Box of Roses: The Perfect Christmas, Valentine's Day & Everyday Gift
On a cozy winter evening, we received this beautiful box of roses, it was a Christmas gift but it was more than that it was magical. We wanted to keep it forever. We posted about the gift and cherished in our living room but of course we had to do more than that, we had to find out everything about this perfect florist who manages to create art with couple of roses. We've heard a lot before about Box of Roses but this was our first time to actually receive one of their boxes (Yup, take notes everyone we love receiving flowers!) Anyways, here's everything we've found out about Box of Roses: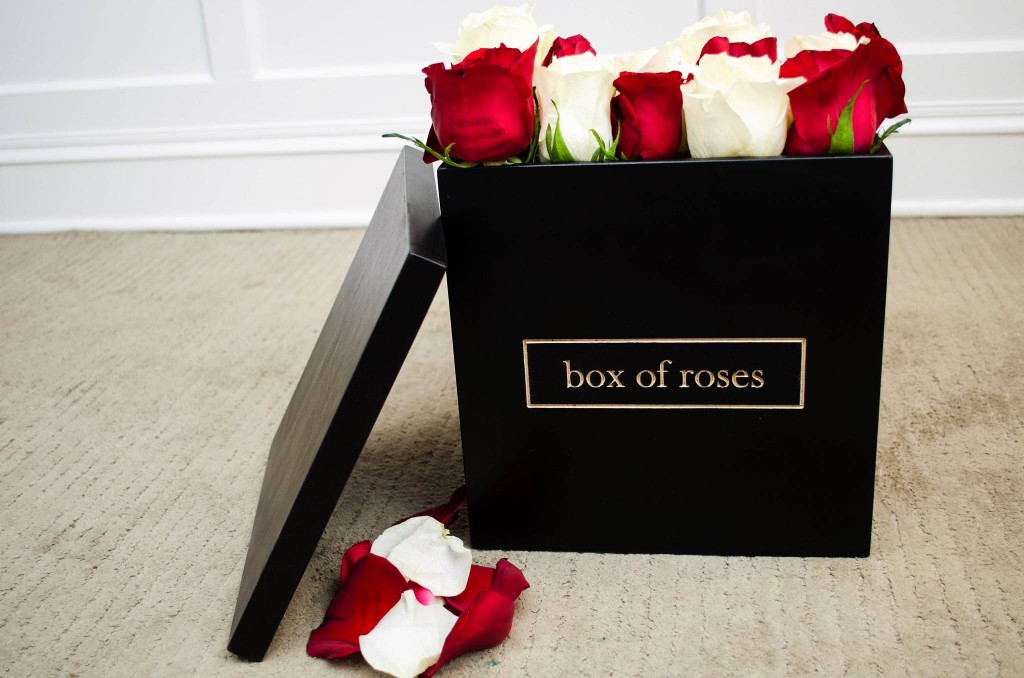 Box of Roses is the first concept florist with a combined vintage and modern feel, as the name suggests, Box of Roses creates beautiful magical boxes of roses. They have this beautiful boutique in Heliopolis will make you want to send flowers to everyone you love (or to yourself).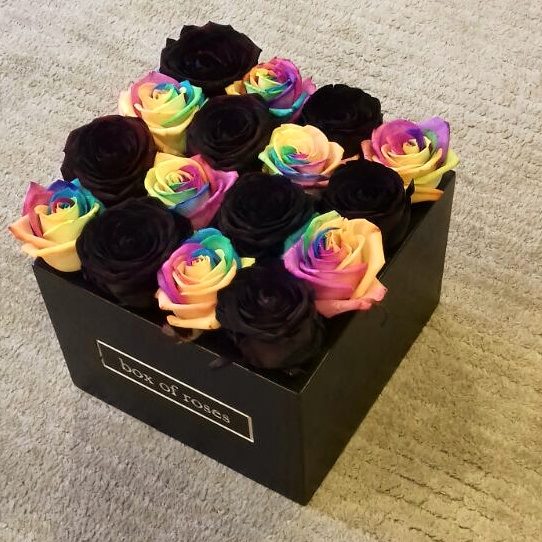 For the past year, box of roses has been there to help people send the most beautiful gifts on Valentine's Day, Christmas eve, Mother's day or pretty much any special occasion. They have different boxes and pretty much every flower you could ever think of. There boxes also include a special section for customized message.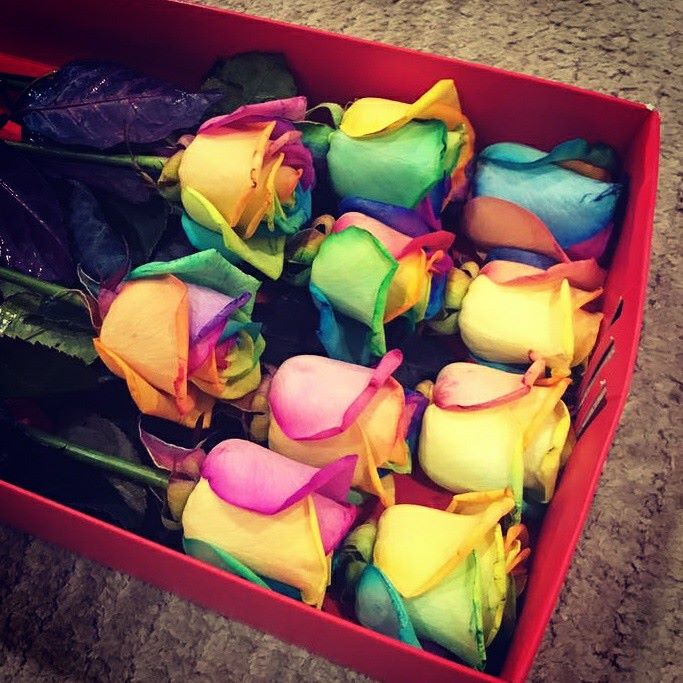 Box of Roses is giving us all the feels, it makes us fall in love with roses and get all hopeless romantic. But with all seriousness though, forget about morning texts, we want to receive and send more flowers.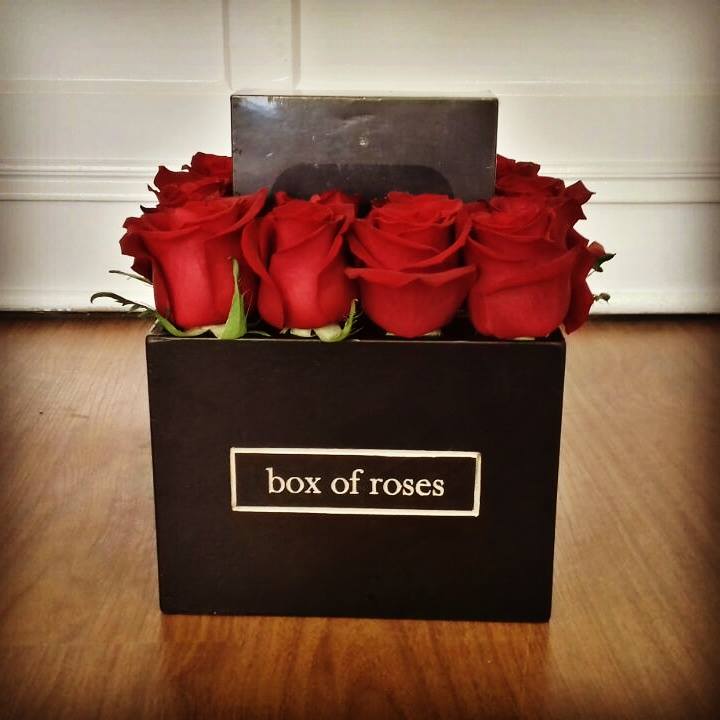 For more info about Box of Roses, Facebook or Instagram

The Hub Team will keep you posted with ALL the latest updates in the world!

Latest posts by The Hub Team (see all)
Share and Enjoy