Cairo Bites 2017: What to Expect at Cairo's Favorite Food Festival
As cheesy as it may sound, we believe that food makes the world a better place. In the Egyptian, we are used to having all our special events and customs revolving around food.  This is why it is not surprising to have Cairo Bites as one of our favorite events to attend and enjoy ourselves. And with such a rich cuisine like the Egyptian cuisine there is always something more to explore. We've already told you about our experience at Cairo Bites and why we love it. So today, we tell you what you should expect this year at Cairo Bites.
Get a taste of Egypt
Cairo Bites this year has a new theme, A Taste of Egypt; Cairo Bites is blending Egyptian cuisines this year giving us a taste of all the different subcultures local, regional and international. The list of exhibitors includes both international food chains as well as local food chains.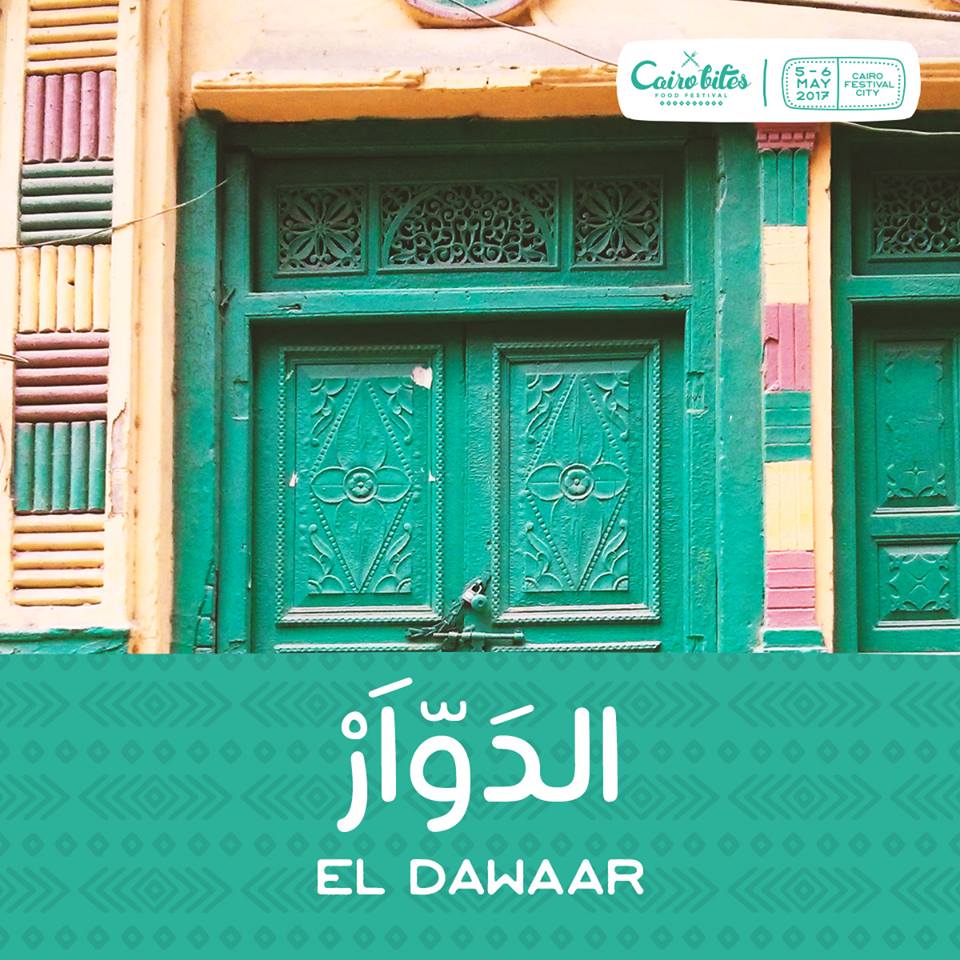 Explore Egyptian cultures through art
While of course Cairo bites is a food festival, there is always more to explore than just the food. Following the main theme "A Taste of Egypt" Cairo Bites program this year includes a Mezmar show and a special Tanoura Show. Talk about arts.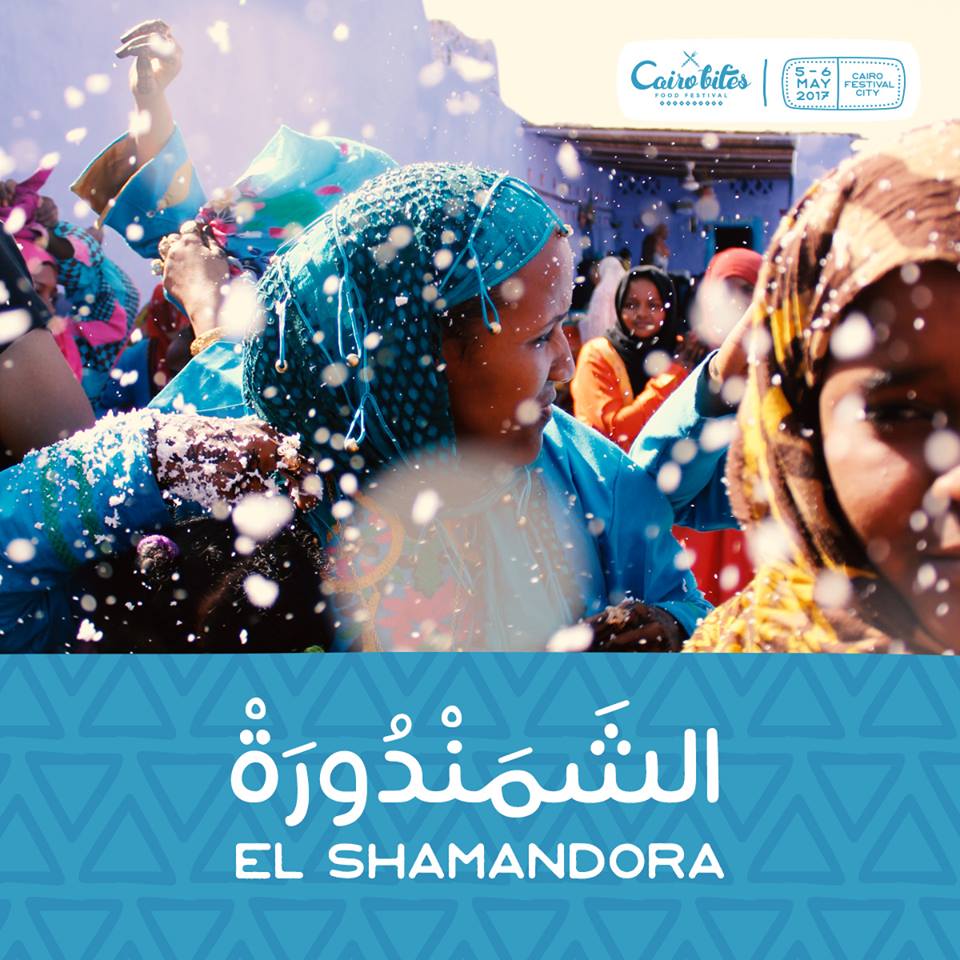 Meet your favorite celebrity chefs
When CBC Sofra aired for the first time in Egypt it promised to be the biggest food network in the region and it delivered. With its wide variety of shows, every family member could find what they are looking for. Cairo Bites again this year is going to host a stage for CBC Sofra inviting your favorite chefs. Chef Sherbini, Sally Fouad and Amira Shanab are among the chefs participating in Cairo Bites this year.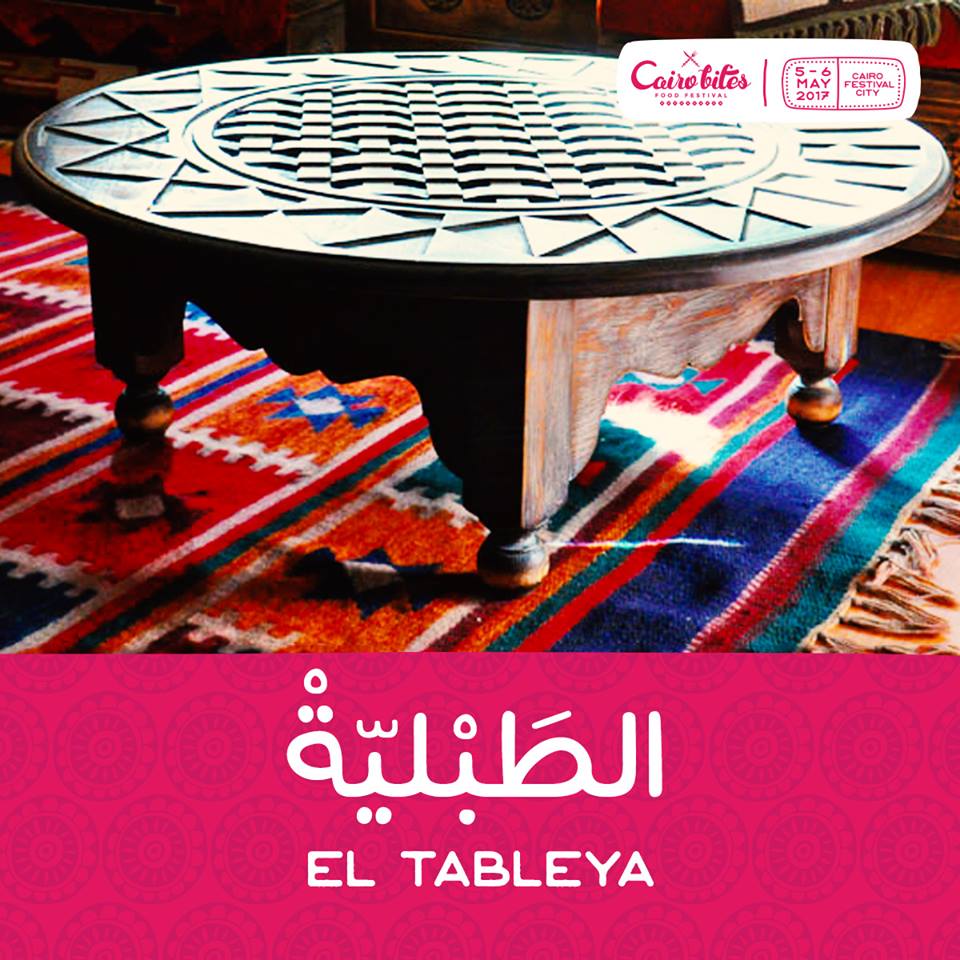 Bring your kids over
Your kids, your younger siblings your nephews, anyone who is young will have their moment this year at Cairo Bites as they are including a whole stage dedicated to kids with their own shows and their own special program.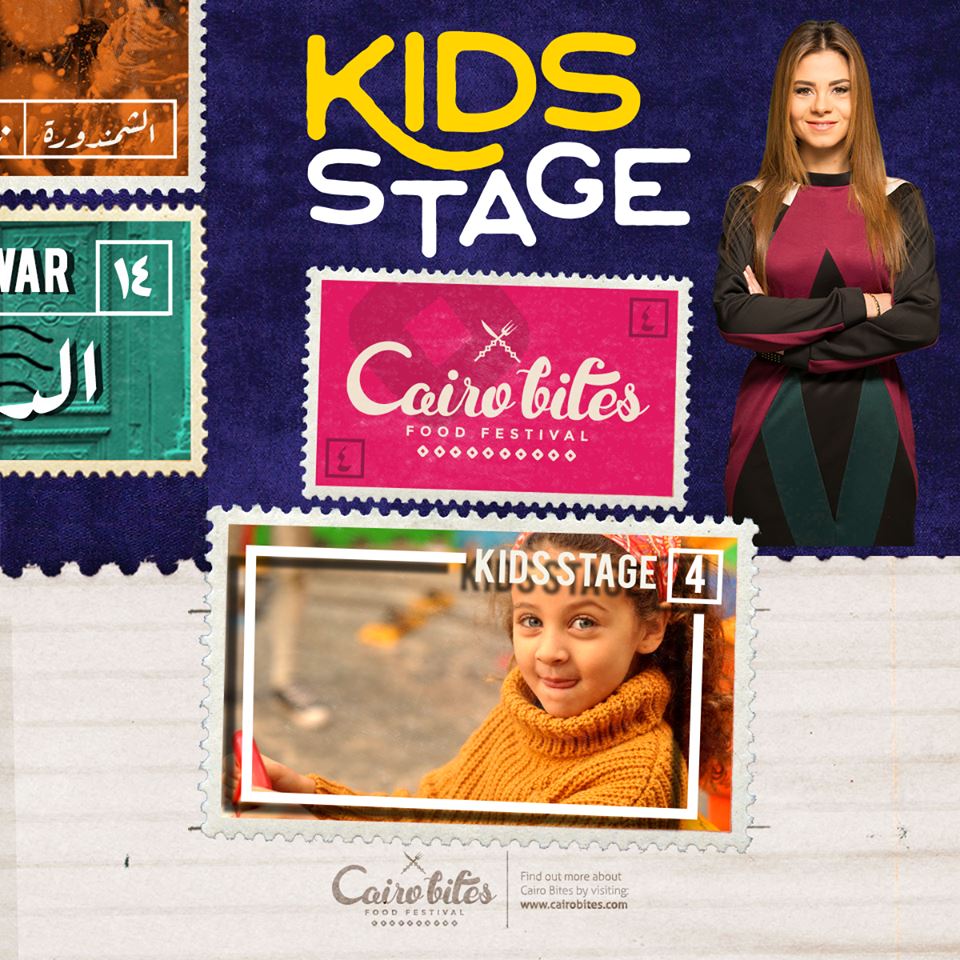 Enjoy a food coma
Last year, we left Cairo Bites with a full-satisfied tummy. We are foodies, so technically this is our big day. (We are already fasting to enjoy the FOOD and probably you should too)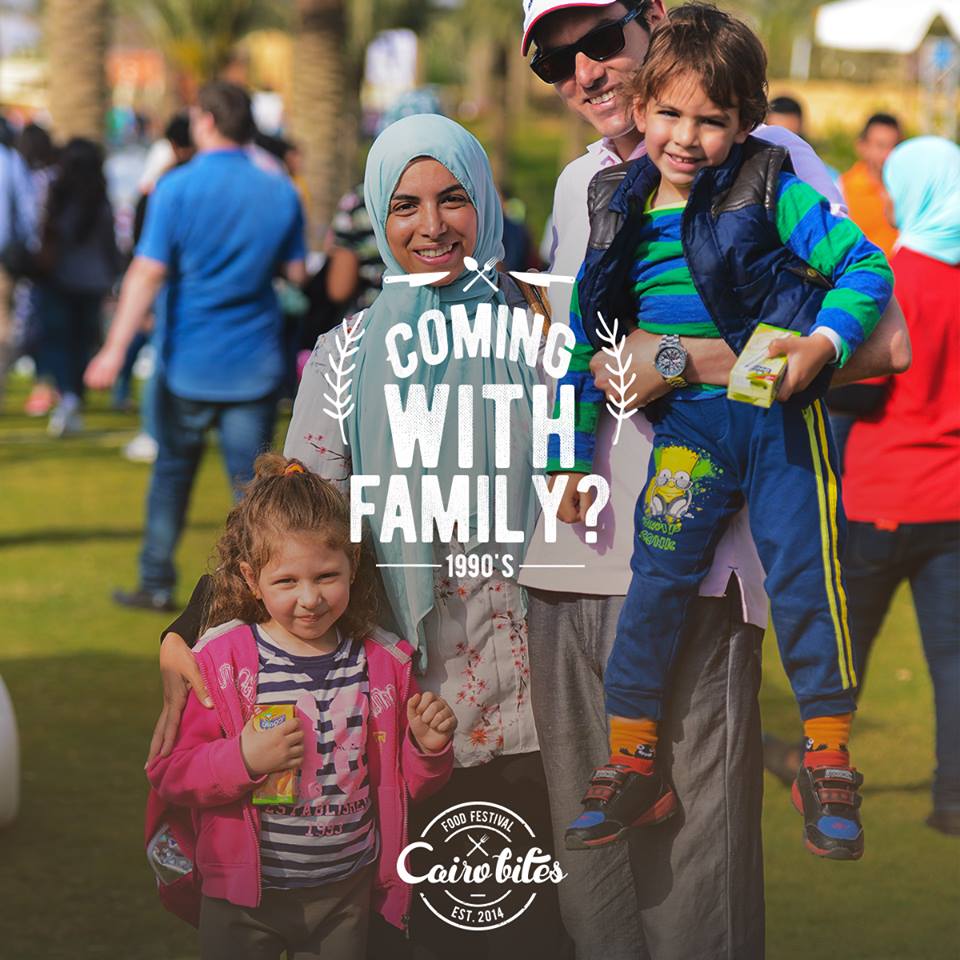 Cairo Bites is taking place on the 5th & 6th of May at Cairo Festival City and we are honestly saying that it is one of our favorite events that we've ever been to, as media, as foodies or simply as normal human beings who love to have fun.
For more about Cairo Bites: www.cairobites.com
For tickets http://www.cairobites.com/tickets.html

The Hub Team will keep you posted with ALL the latest updates in the world!

Latest posts by The Hub Team (see all)
Share and Enjoy