Cairo Bites: Blending Egyptian Cultures this May at Cairo Festival City
A couple of years ago before there was even Cairo Hub, we came across an event called "Cairo Bites" It was the first ever food festival in the city that we've heard of. We were excited for this new experience; we were ready to try something new; something that's different from the typical everyday hangouts. And probably they got us when they told us there will be FREE food, we were soon purchasing our tickets for the first Cairo Bites event at Baron Palace and ever since that day It became a custom for us to attend every single season of Cairo Bites. Not only this but for the past two years we were lucky enough to be part of our favorite food festival, Cairo Bites and we are even more excited for this fourth edition of Cairo Bites happening on the 5th and 6th of May at Cairo Festival City.
In case you still haven't been to one of Cairo Bites events, let us tell you more about it.
It's an event for the whole family
It is all about food
And it is also about great music
You will meet favorite celebrity chefs (Chef Sherbiny and Sally Fouad were among the chefs hosting last year at Cairo Bites…)
There is FREE food!
This year it seems like it will be even bigger as the event is hosted for the first time at Cairo Festival City in Tagamou. Every season of Cairo Bites these people manage to "renovate" the whole place. For example, for the first season of Cairo Bites, they renovated Baron Palace and we got to see it from a completely different perspective, the merryland was also renovated last year for Cairo Bites. We are wondering what they will come up with.
Also, every year Cairo Bites comes up with a theme for instance last year it was all about the golden age of music and fashion: the 90's! (Okay we know that not everyone sees the 90s as the golden age but for us it is!) Anyways, this time they are focusing on blending traditions with the present. Focusing on the Egyptian food culture, this year the theme is "A taste of Egypt" Blending Egyptian Cultures. This year, we are mixing up the diversified Egyptian cultures from with the contemporary food to witness "A Taste of Egypt" and experience a harmony of cultures" Sara Abduallah the Public Relation Specialist for Cairo Bites told us when we asked how they came up with this year's theme, and we say Amen to that!
There are always two stages at Cairo Bites, one for live cooking with CBC Sofra top celebrity chefs, and the other for entertainment. Yet, if you are bringing your kids over or your young siblings, Cairo Bites promised to add a new extra stage just for kids!
Season 1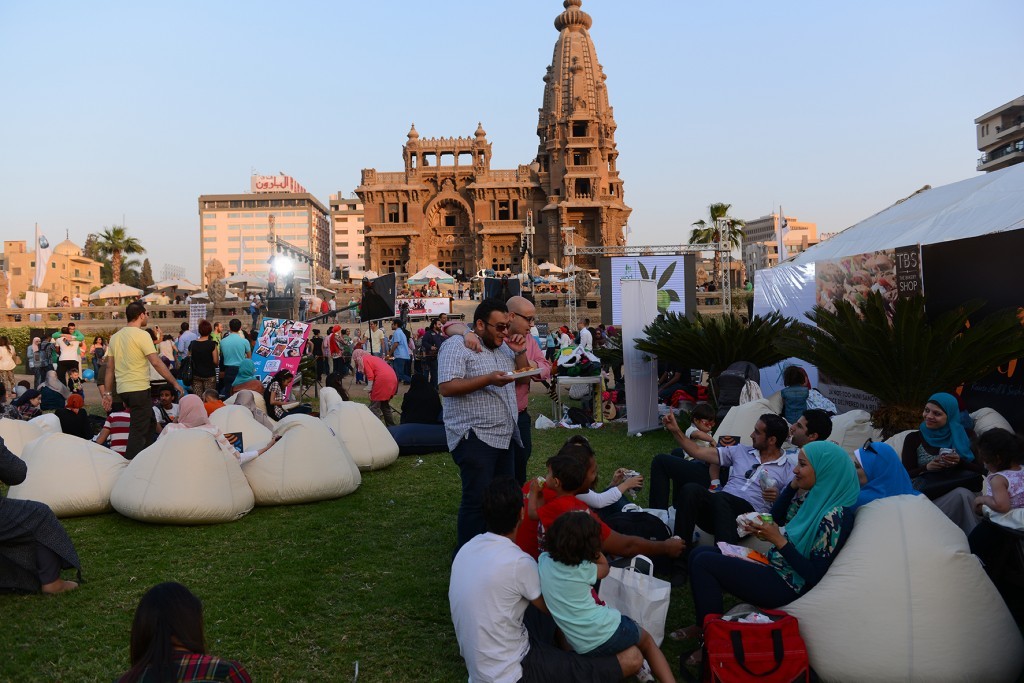 Season 2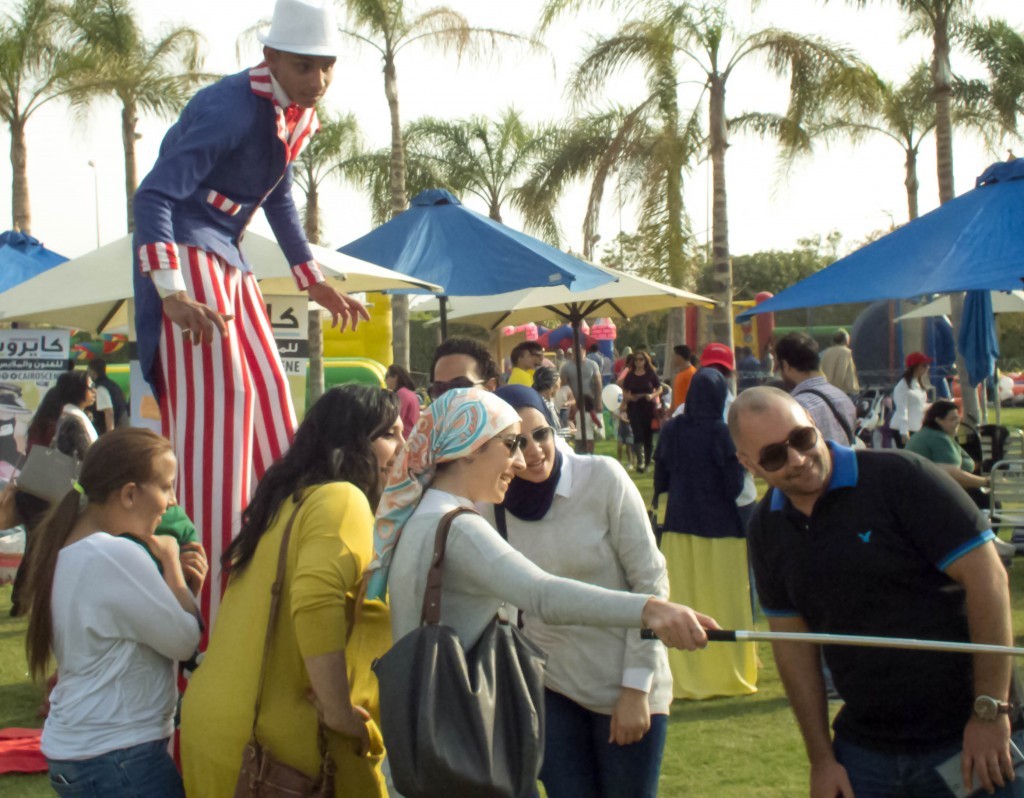 Season 3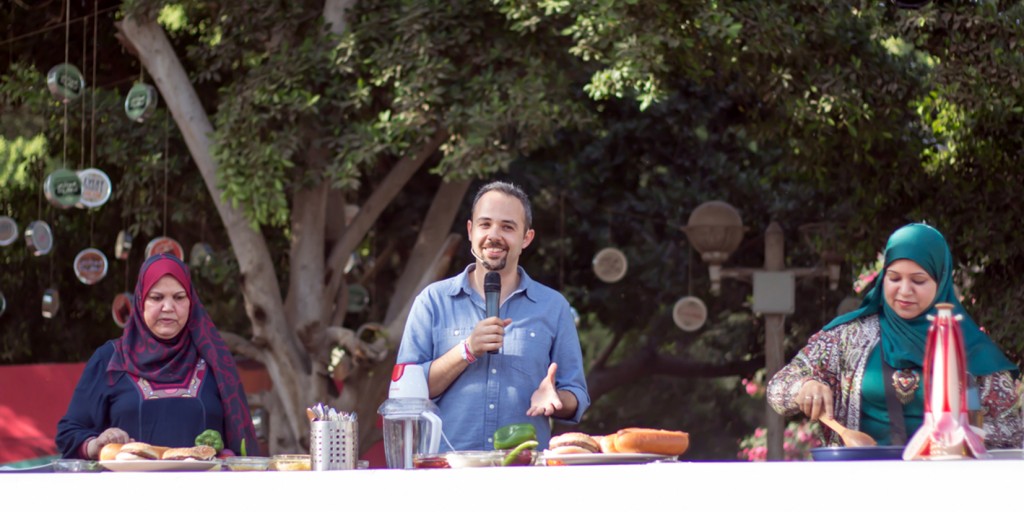 Season 4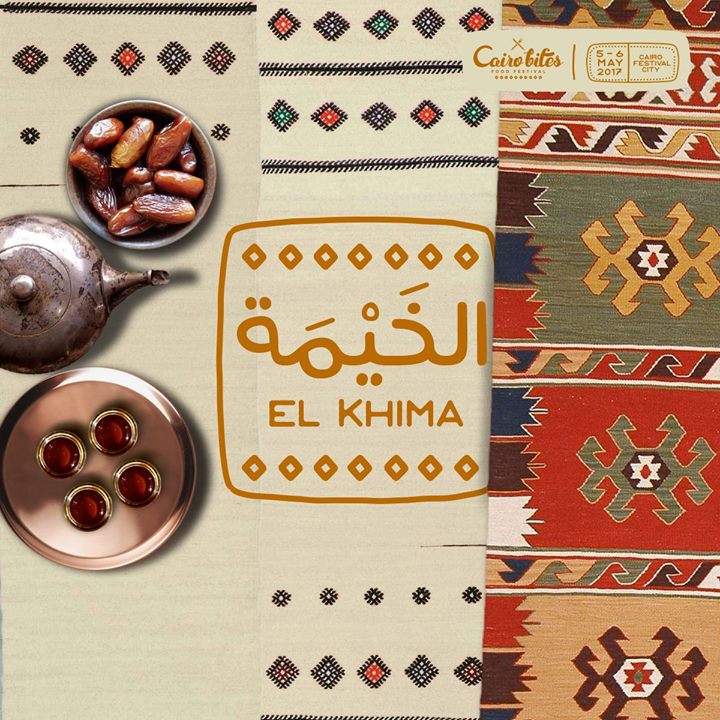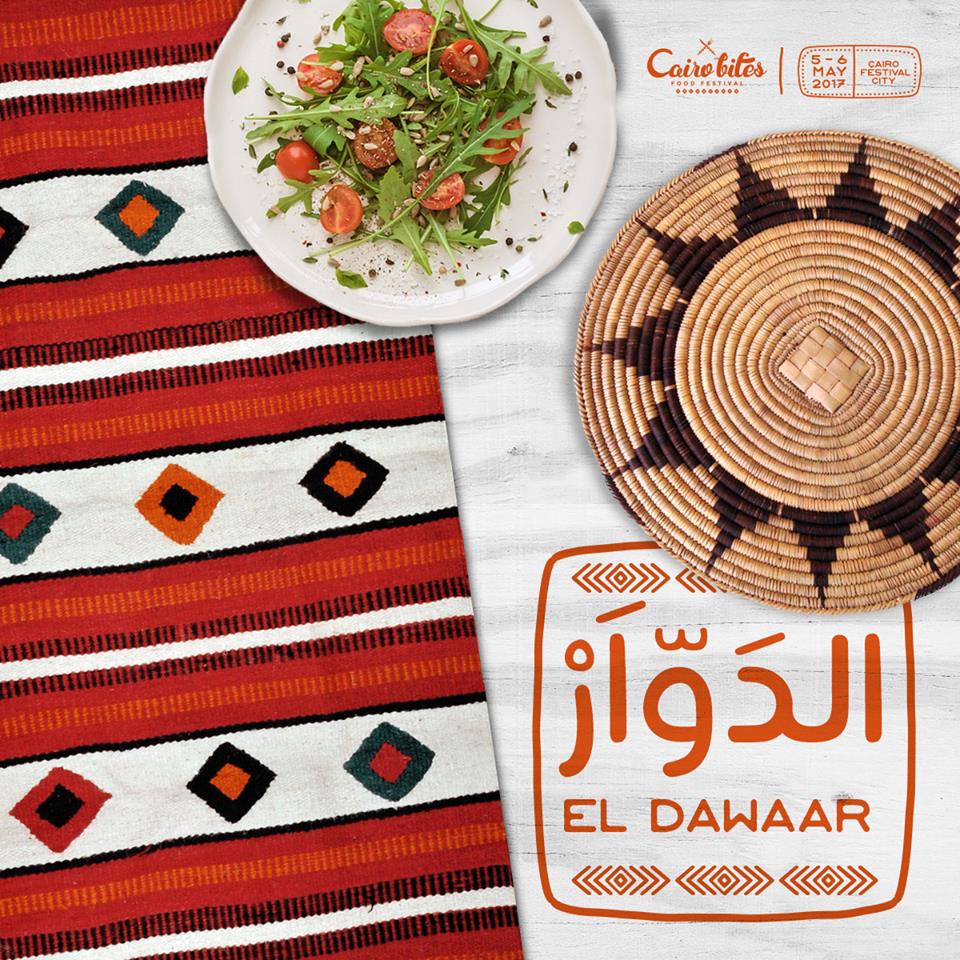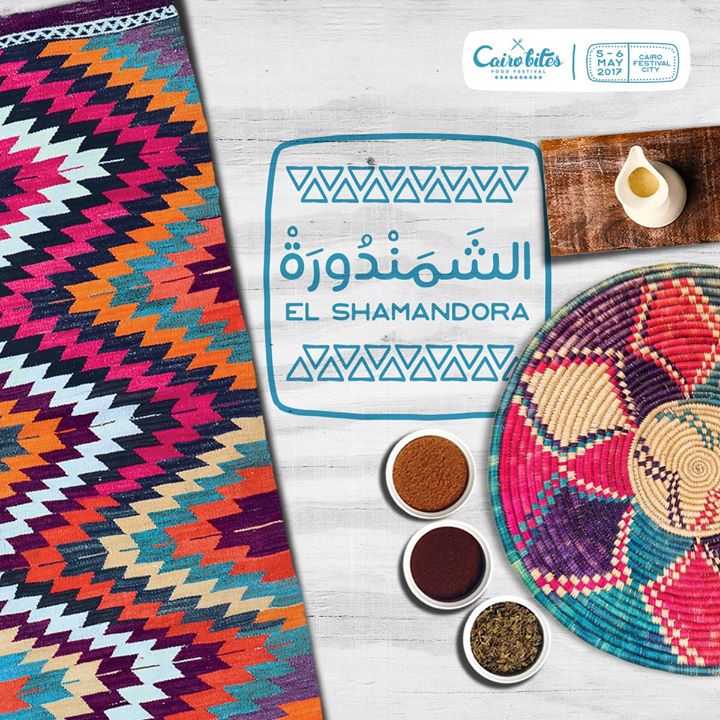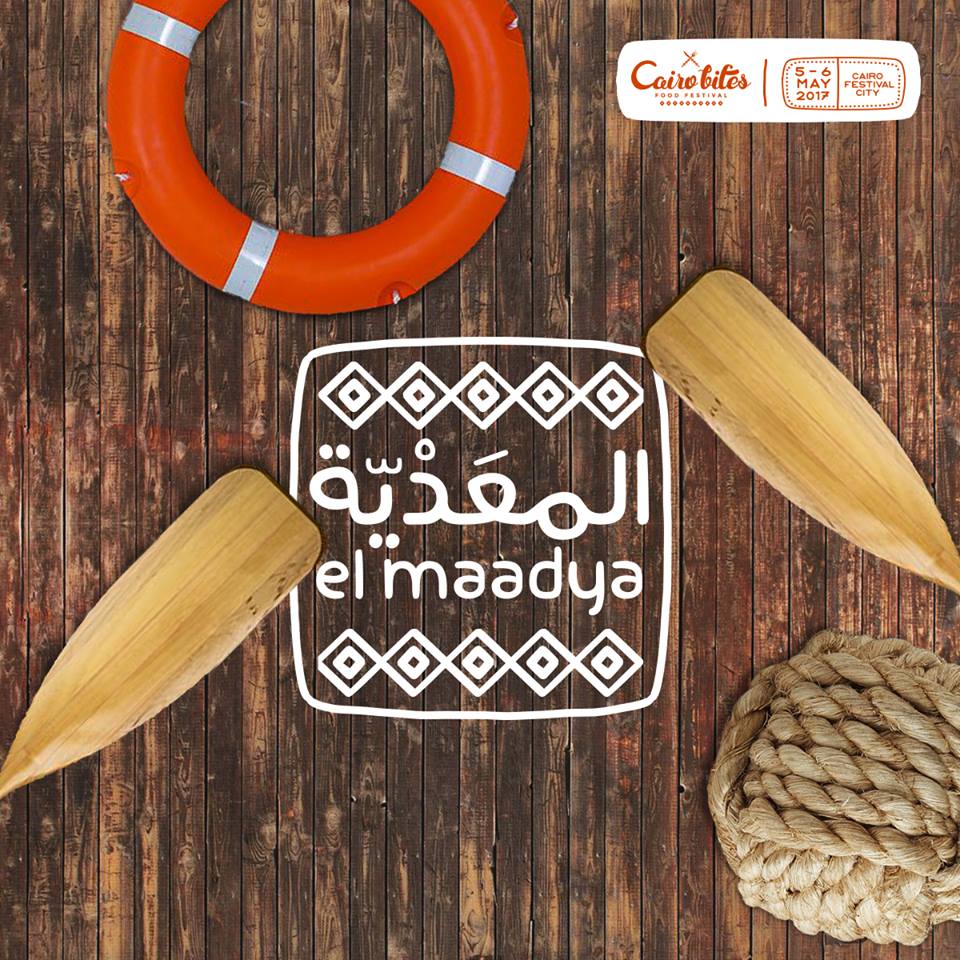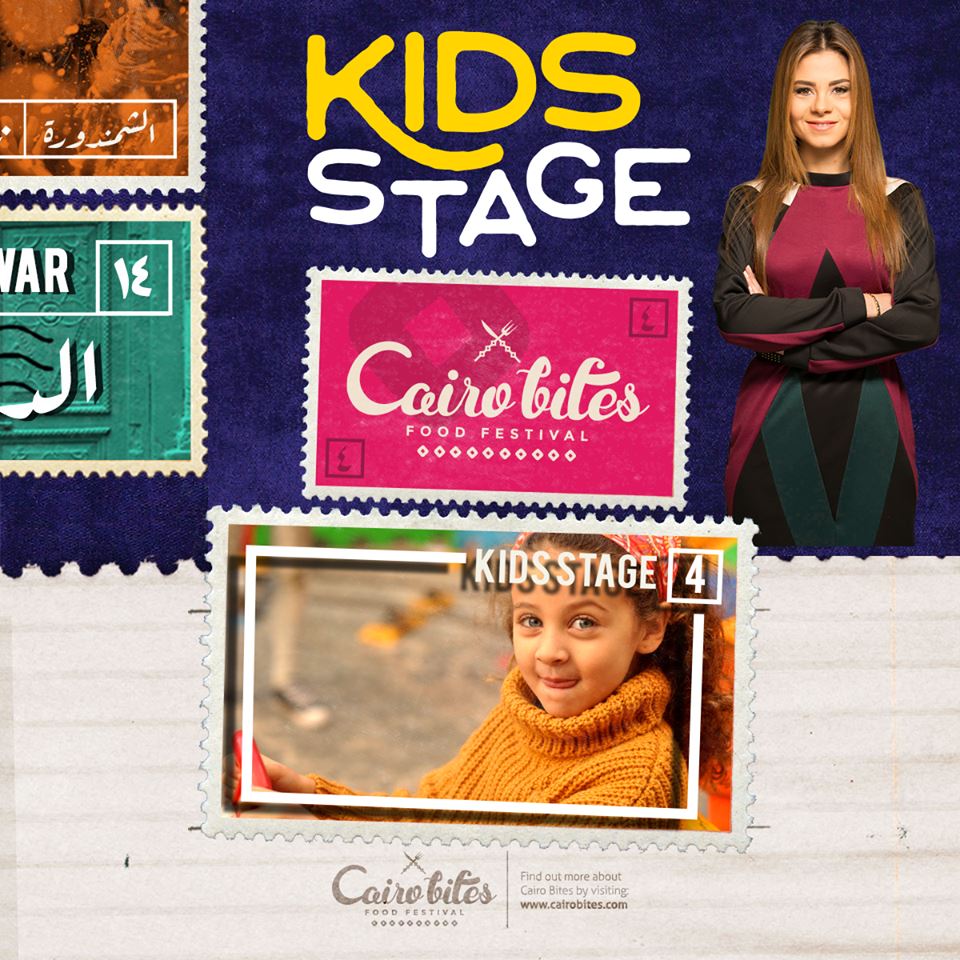 Cairo Bites is taking place on the 5th & 6th of May at Cairo Festival City and we are honestly saying that it is one of our favorite events that we've ever been to, as media, as foodies or simply as normal human beings who love to have fun.
For more about Cairo Bites: www.cairobites.com
For tickets http://www.cairobites.com/tickets.html

The Hub Team will keep you posted with ALL the latest updates in the world!

Latest posts by The Hub Team (see all)
Share and Enjoy