Crave Collaborates with Body Blocks
Collaborating with Body Blocks, Crave will now pave the way to nutrition and lifestyle management. Body Blocks will provide its customers with a clear nutrition plan, using Crave's items from their recently launched menu along with the healthy range that nutritionist Shewekar has created. Body Blocks provides Crave with a calorie count for each platter along with the date and location to which the meal should be delivered.
Additionally, to ensure maximum health, Body Blocks will replace unhealthy items such as Teriyaki sauce with a healthy option such as vegetables. As part of the collaboration, Crave x Body Blocks will be delivering lunch and dinner to all of Body Blocks' customers.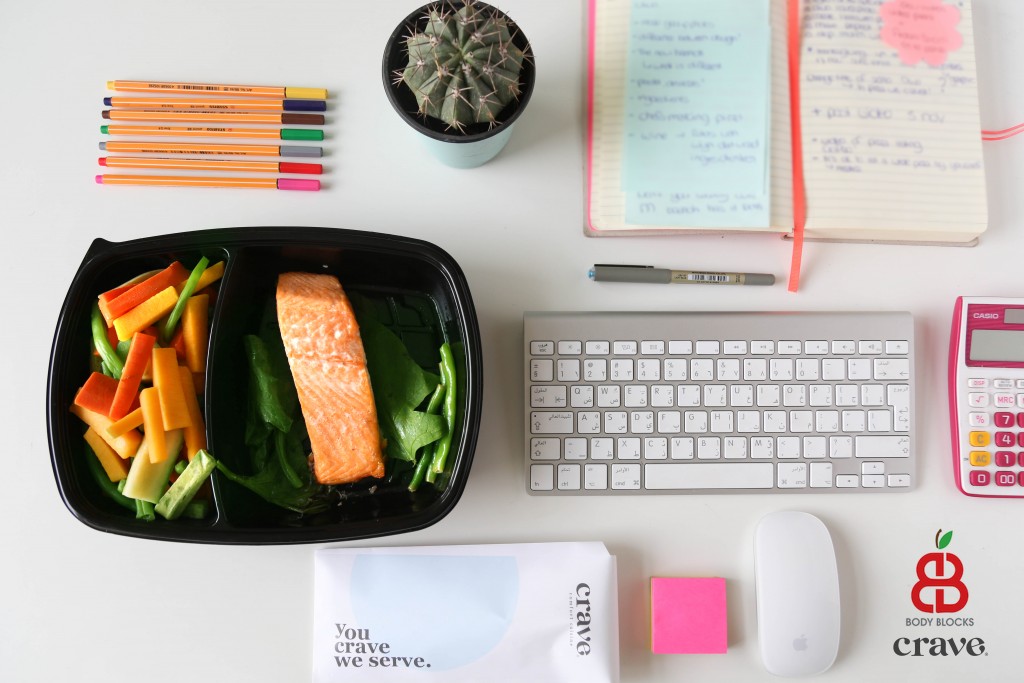 The Crave and Body Blocks collaboration is a perfect fit because Crave guarantees that its health conscious customers receive the best quality of food they are promised. With Crave and Body Blocks, you are guaranteed to achieve the epitome of health.
"We are grateful that we're on the restaurant list for Body Blocks' BLP (Busy Lifestyle Program), offering some of our healthy menu items to customers who want to eat clean, delicious, light food. It's a great & smart initiative and it makes us both happy & proud to be part of it." – Alia El Askalany, Crave Marketing & PR Manager.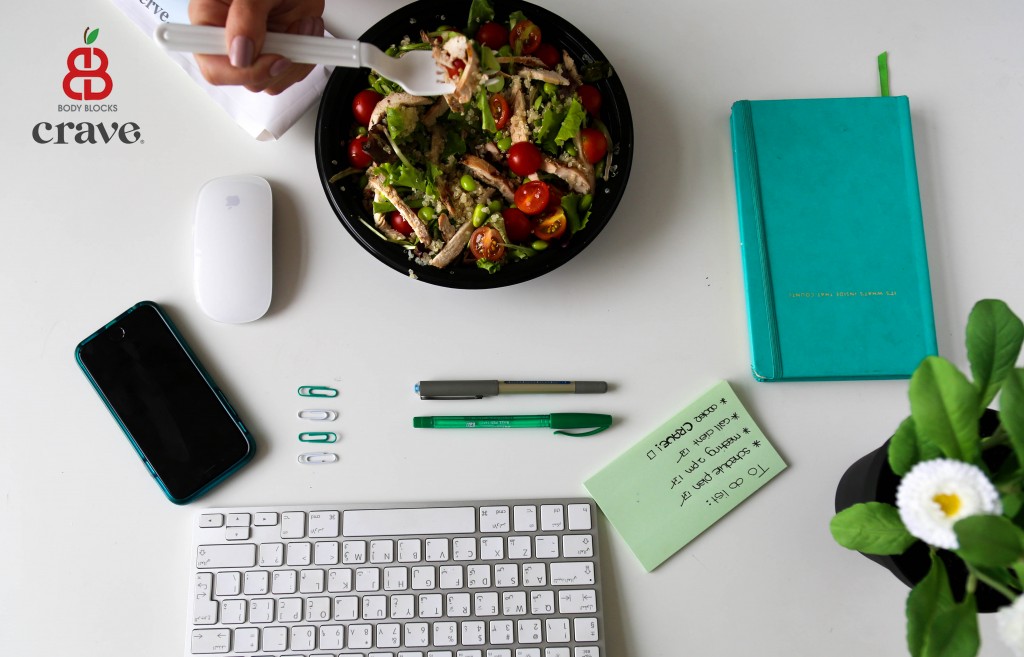 Crave was established in 2005 and is a part of the Touristic Investment Company "TICO" that manages food and beverage projects. Crave offers a calm and casual dining experience and choices from at least six different international cuisines.
Body Blocks' is a platform that aims to help individuals identify their imbalances and encourage them to maintain a healthy lifestyle.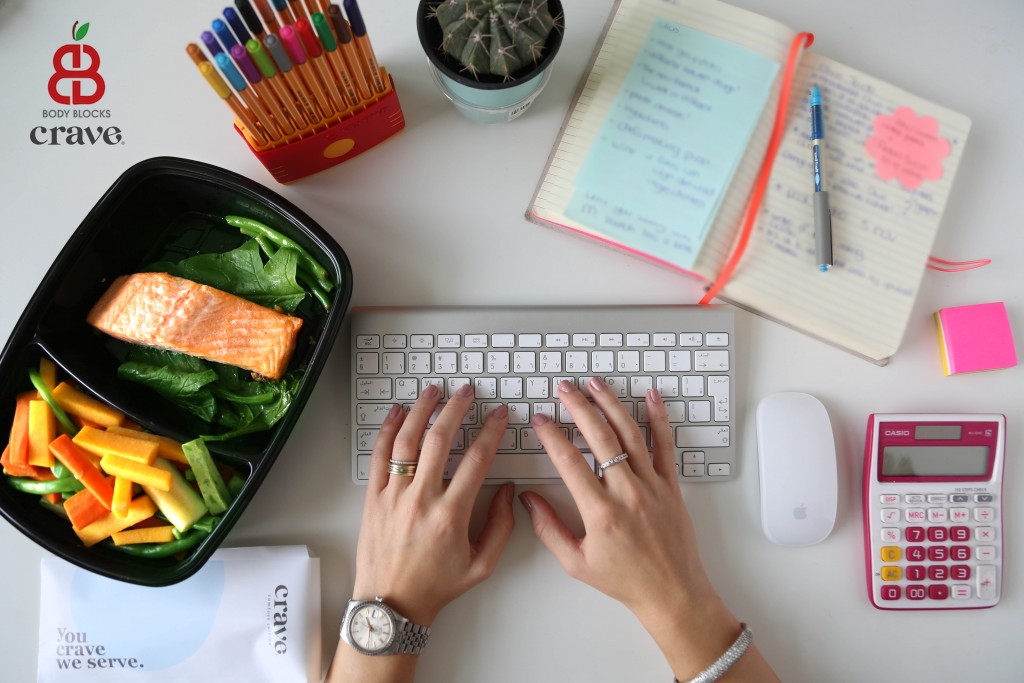 The Hub Team will keep you posted with ALL the latest updates in the world!

Latest posts by The Hub Team (see all)
Share and Enjoy