Nūn Center: The Place to Heal
If you ever feel like your week and responsibilities have finally weighed down on you, and your stress levels are hitting new records, then there is only one place that you must visit. Nūn Center.
With a cozy atmosphere, a welcoming ambiance, and friendly practitioners, Nun Center is there to welcome you with open arms, and to aid you in experiencing spiritual and bodily practices that guarantees the ultimate full circle rejuvenation.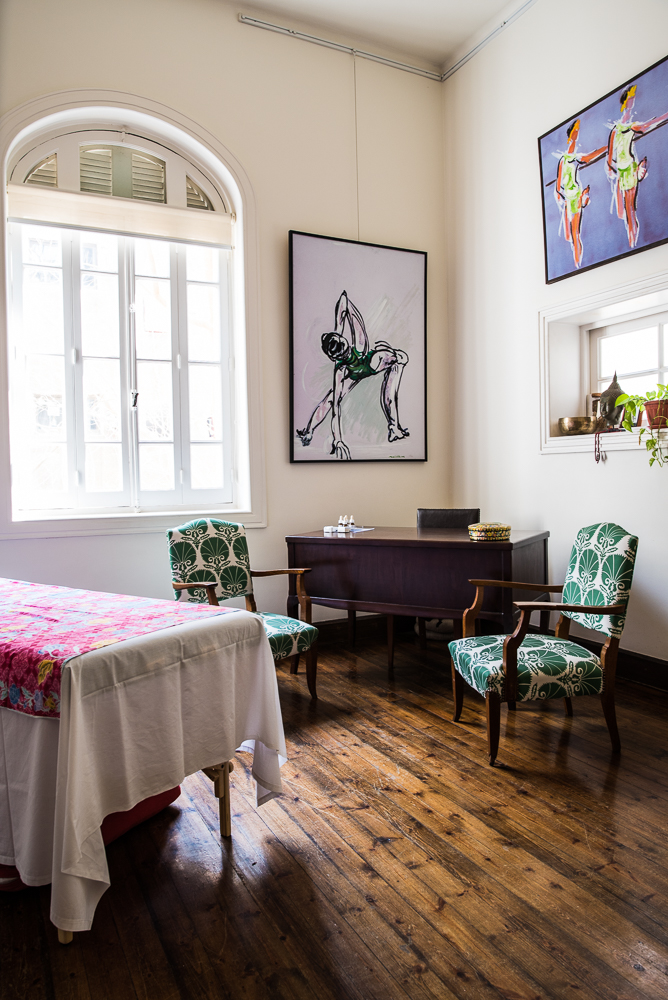 Nūn center has a variety of classes that promise to meet your needs. They vary from energizing Pilates classes to meditative yin yoga. Not only that, but you can also enjoy salsa classes while grooving to Cuban music, let go of all your stress with the diverse types of massages as well as therapy, and much much more!
Classes are taught by a very well rounded team of practitioners with a very colourful background, all to assist you in your journey.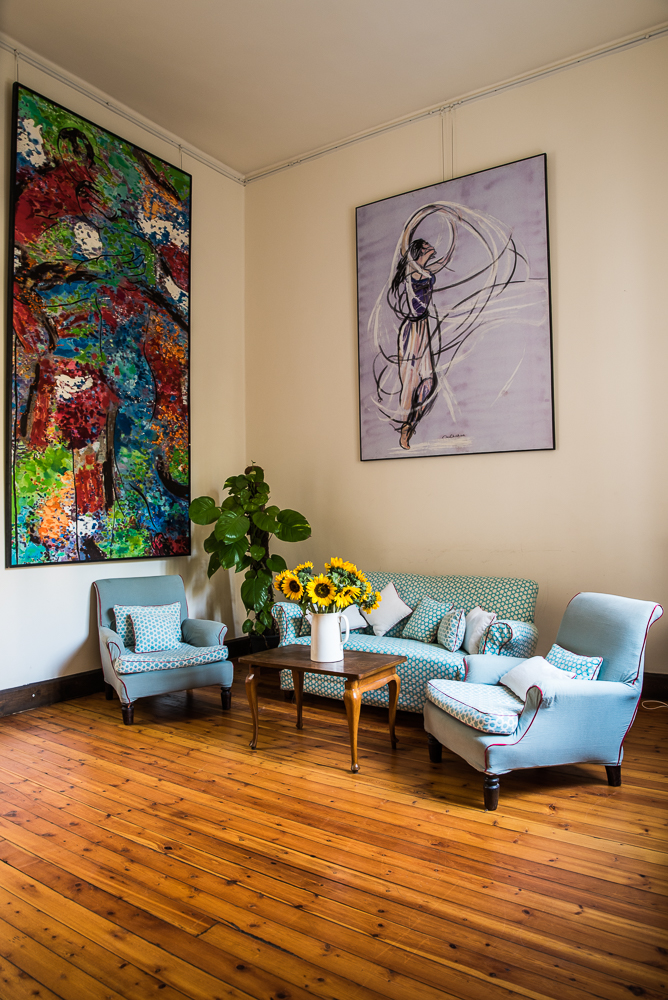 Nūn center is the place to be, to heal holistically, wholly and fully.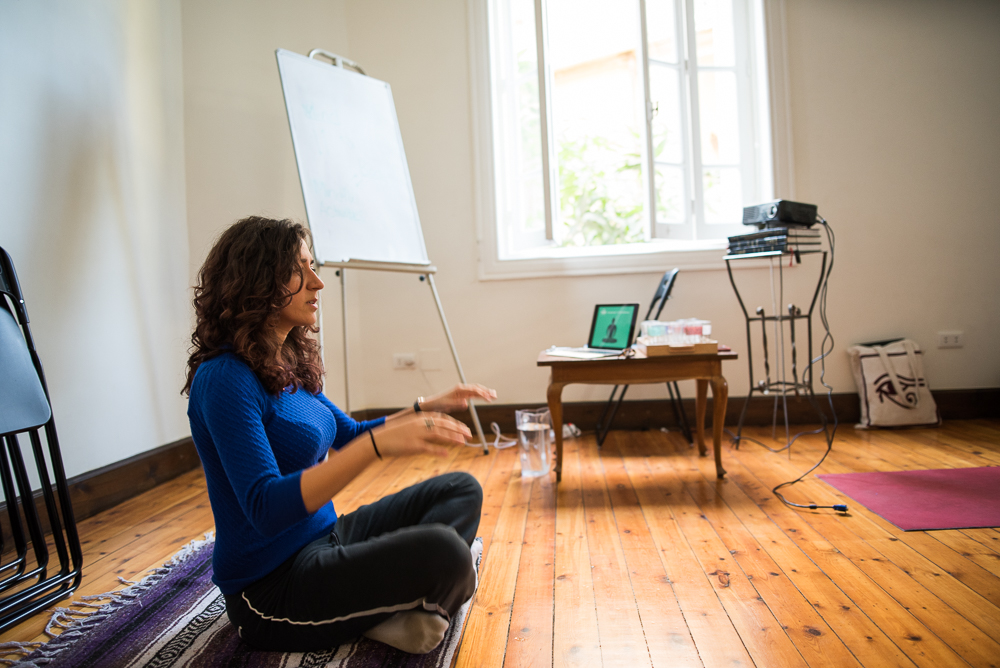 Ayatulla Algharably graduated from high school in 2012 from the New English School, Kuwait. Post high school she had a summer job through LoYAC working at a hotel in the marketing department. During the same summer, she was a part of a health awareness campaign as a community service. Ayatulla is currently an undergraduate studying modern languages at Misr International University, Cairo, Egypt. Along with her academic studying, she is interning for the "Make Every Woman Count" organization, advocating for women's rights. She has recently become Egypt's Ambassador for POUT movement where future activities will take place in helping girls and women with finding their inner leader. Ayatulla has contributed with posts in"The Magnifying Glass", a blogging website.

Latest posts by Ayatulla Algharably (see all)
Share and Enjoy